The Convr Inaugural Insurance Talent and Technology Trends Survey Reveals Gap Between Talent Acquisition, Technology and Automation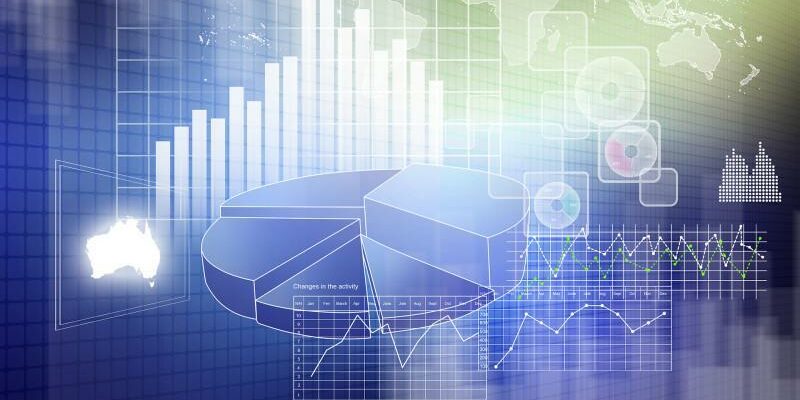 CHICAGO (December 6, 2022) – In 2023, insurance companies should be primed to transform their underwriting operations and talent management efforts if they want to remain competitive. A new survey commissioned by Convr, the leading artificial intelligence (AI) underwriting platform serving commercial insurance organizations reveals a critical gap between today's operational realities and the expectations of effective talent around technology and automation.
The Convr Insurance Talent and Tech Trends Survey further revealed:
Technology is key to recruitment and retention
Significantly more underwriting tasks could be automated
Younger generations are not drawn to jobs in insurance
Remote work remains a big demand of new hires and prospective talent
"To truly transform commercial underwriting, insurance organizations have to adapt to the changing demands and expectations of their target workforce," said John Stammen, Convr CEO. "In our newly completed survey, we learn that insurance executives know their companies' shortcomings with technology and talent yet are not transforming at a rate that can support profitable growth."
The study, conducted by an independent firm, sampled a statistically significant sample of insurance underwriting leaders and confirmed that a number of needs within the insurance industry can be met by insurtech solutions such as Convr's Command Center.
"At Convr, we're your partners in defining a new and better vision for commercial P&C underwriting," said Stammen. "When technology is what can set your operations apart, early adoption can be key to finding competitive advantage. We're here to help."
To read some of the first survey findings surrounding talent and tech trends, visit our latest blog post on how insurance providers are facing even greater talent and retention challenges than they were experiencing before the COVID-19 pandemic: https://convr.com/resources/blog/convr-survey-findings-pinpoint-growing-issues-in-insurance/
About Convr
Convr is a modularized AI underwriting data analysis platform that digitizes and fuses submissions with best sources of information to surface underwriting insights, business classification and risk scores. The platform has revolutionized the industry through data, discovery and decisioning intelligence.
Convr customers include commercial insurance organizations of all sizes, including many of the Top 10 carriers, which use the platform to enable superior performance, optimal efficiency, quality decisioning and world-class customer experiences.