Convr Survey Findings Pinpoint Growing Issues in Insurance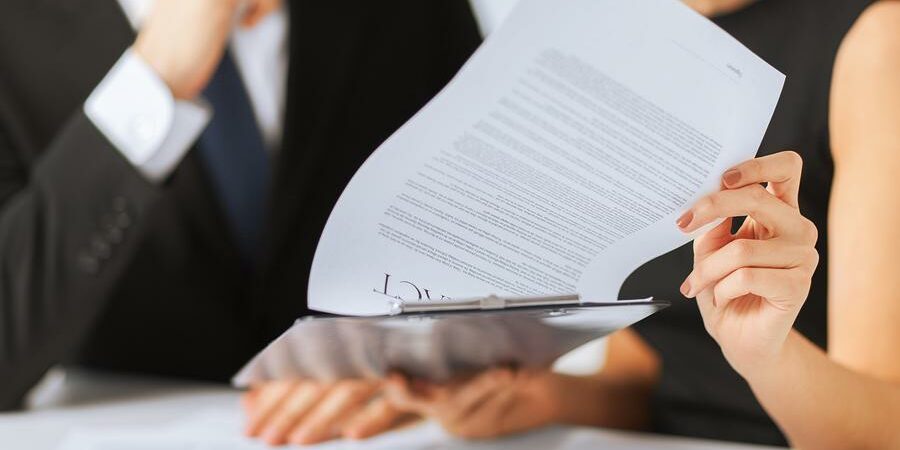 Following what is known as "the great resignation," insurance companies are faced with even greater talent challenges than what they were experiencing before the COVID-19 pandemic. The insurance industry—known for being one of the oldest and least appealing industries for a younger generation of workers is getting pressure to transform. The hush-hush belief that "no one wants to work in the insurance industry," is one that especially carries over to this younger crowd and can no longer be silenced.
The war for talent was underscored in findings uncovered in the 2022 Insurance Talent and Tech Trends Survey commissioned by Convr. The study, conducted by an independent firm, sampled a statistically significant sample of insurance underwriting leaders and reconfirmed that younger talent—those between the ages of 21 and 40 remain the hardest to recruit and retain.
But there could be an incentive to keep these younger staff on the job—for a period, at least, by recalibrating the dynamic of how teams work and balance remote life. More than 80% of respondents said remote work is a "must have" for new recruits. And following the pandemic there is a universal belief that work life balance with flexibility, an emphasis on putting family first and providing remote and hybrid opportunities is essential to peace of mind. Still, merely 25% of underwriting leaders say their company is offering positions with a remote option. Knowing that offering more remote roles could be the cure to securing young talent, you would think more companies would be jumping on that bandwagon.
Compounding this situation is that understaffing and unfilled positions are adding up to loss. Some 48% of underwriting leaders say understaffing is negatively affecting their expense ratio. Nearly 44% of P&C executives also indicate that with some frequency, understaffing causes inaccurate information to inform their quotes. Net-net, not much optimism surrounds hiring for underwriting teams. Only 39% of underwriting leaders are highly confident they'll hit their hiring quotas in 2023!
If remote roles don't mesh with your operation, another strong option is to adopt innovative digital solutions. Make no mistake, this younger talent pool demands and expects a workplace with digital technology solutions and tools at their fingertips. Something traditional brick and mortar insurers and reinsurers are not known for.
Our survey results support that notion, as 78% percent of underwriting teams say better tech prevents employee attrition and nearly 90% are certain that better technology helps attract younger talent. Plus, tech seems to be the direction underwriting teams are already heading as nearly 85% of leaders expect more and more underwriting work to be automated. One of the main reasons could be that most underwriting leaders believe that manual data entry, central to the job of an underwriter—is tedious.
Recognize also that true insurtech adoption and transformation requires more than new technology. Insurers, producers and reinsurers need to begin shifting their organizational mindset and culture. This is the secret to true competitive advantage.
As technology continues to transform the insurance industry, you can lead the revolution in your organization by reaching out to Convr. Convr's AI-infused commercial underwriting platform turbo-charges underwriting with more accurate and efficient decision-making and a greatly improved user experience.
At Convr, we're your partners in defining a new and better vision for commercial P&C underwriting.