Convr® Issued U.S. Patent for Innovations in Document Data Extraction Using Machine Learning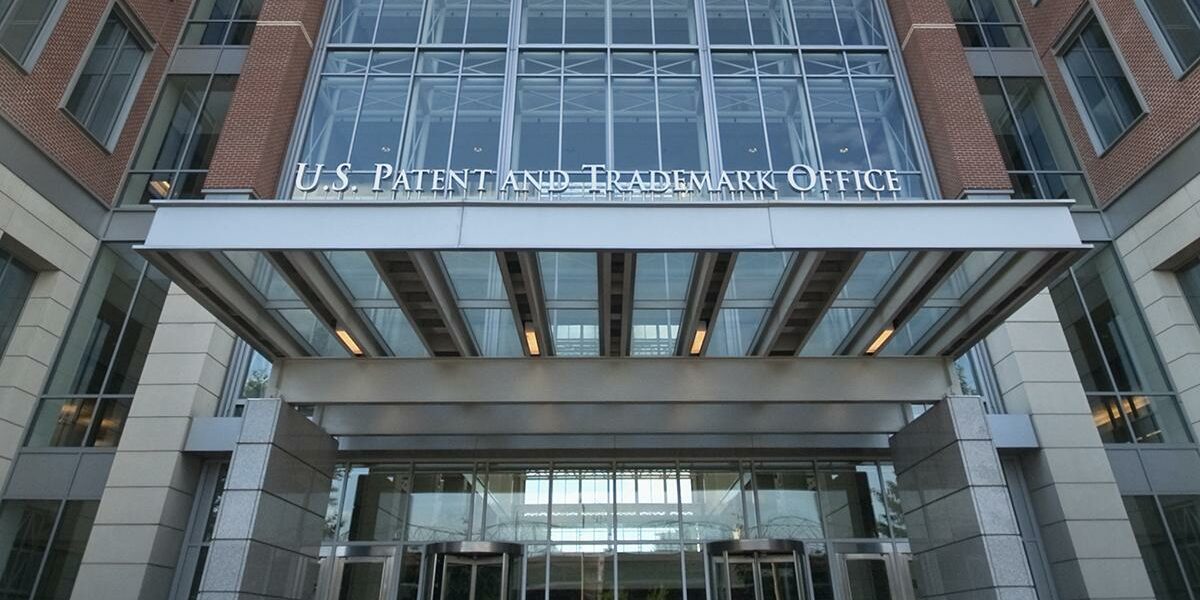 CHICAGO (February 14, 2023) – Convr®, just earned a new patent for their developments in automating the intake of submission documents during the underwriting process. The leading artificial intelligence (AI) company serving commercial insurance organizations was issued U.S. Patent No. 11,580,459 today by the United States Patent and Trademark Office.
The patent pertains to Convr's d3 Intake technology and is a continuation of U.S. Patent No. 11,049,042 previously issued in 2021. The continuation highlights further innovations surrounding the digital ingestion of data, preparation and analysis of submissions.
"Convr is a leading innovator in the AI commercial underwriting space, and this patent is just one of many we expect to receive as we continue to develop and expand our platform's capabilities," said Harish Neelamana, co-founder and president of Convr. "Our engineers and data scientists are continually assessing technical solutions for optimizing our customers' submission processes, leading to a more efficient underwriting experience and superior customer outcomes."
Convr's d3 Intake is part of a modularized AI-enabled underwriting platform. The d3 Intake technology automates the ingestion of submission documents, including PDFs, scans, emails and other forms of unstructured data, using machine learning (ML) models pretrained on thousands of ACORD applications, loss runs and other insurance documents. This allows for near real-time analysis of inputs to find missing information, resolve quality and accuracy issues.
"Issuance of this patent further validates our innovative approach to commercial underwriting," said John Stammen, CEO of Convr. "This advanced technology allows us to virtually eliminate manual submission processing and improve efficiencies across the entirety of the underwriting process. By automating and digitizing the insurance application process, underwriters quote faster, with more confidence, enhanced application data and achieve more nuanced insights."
Discover d3 Intake here: https://convr.com/platform/d3-intake/.
About Convr
Convr is a modularized AI underwriting data analysis platform that digitizes and fuses submissions with best sources of information to surface underwriting insights, business classification and risk scores. The platform has revolutionized the industry through data, discovery and decisioning intelligence.
Convr customers include commercial insurance organizations of all sizes, including many of the Top 10 carriers, which use the platform to enable superior performance, optimal efficiency, quality decisioning and world-class customer experiences.