Out-of-the-Box and Custom Modeling for Risk Forecasting
Powered by Our Built-For-Purpose Insurance Data Lake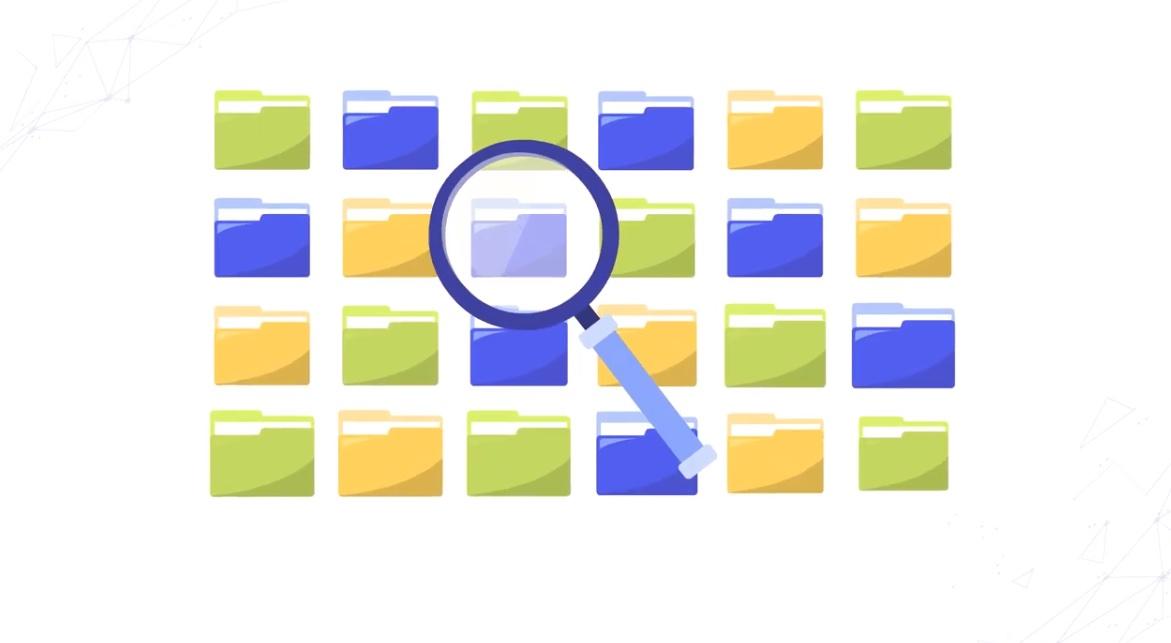 With decades of insurance data science experience our team has helped insurers of all sizes build and deploy sophisticated high-performing machine learning models across numerous lines of business, geographies and use cases.
By enriching your internal data with information from the thousands of data sources contained in Convr's data lake we know your customized models will be high-performing. And they can remain high-performing with regular updates on a recurring schedule – available through UI, API or batch delivery.
Risk Forecasts and Scores Can Be
Consumed by Our Customers Through APIs or Our UI
Powerful Risk Scoring Models
Our "out of the box" risk scoring models forecast proxies of loss frequency, severity and pure premium. . These models deliver a powerful tool for underwriters to make better decisions quickly. ​
Optimize for Specific Risks​
Some of our customers target specific niche businesses or geographies to write. In these cases, we can train machine learning models leveraging information from our data-lake to optimize performance for these specific risk characteristics.
Custom Modeling, Forecasts & Scores
We typically build custom models with actuaries, underwriters, claims professionals, special investigative units and senior executives.