Answers AI™
Drive underwriting excellence with AI-surfaced insights
Answer AI streamlines and centralizes all available information about an applicant's business and answers underwriting questions directly through insurance trained AI models. There are two key components of Answers AI: standardized questions to confirm risk characteristics and business classification.
Improve Your User & Customer Experience
Get answers to many of your questions instantly without searching online or calling producers.
Get a More Comprehensive​ Risk Overview
You can combine learnings with ​other underwriting resources for ​deeper insights
Apply Predictive Analytics
Obtain a probabilistic answer utilizing insured's digital footprint
Create customized answers to your unique questions and those specific to your risk appetite
Convr at Work​
Learn how Columbia Insurance Group drove real results with Answers AI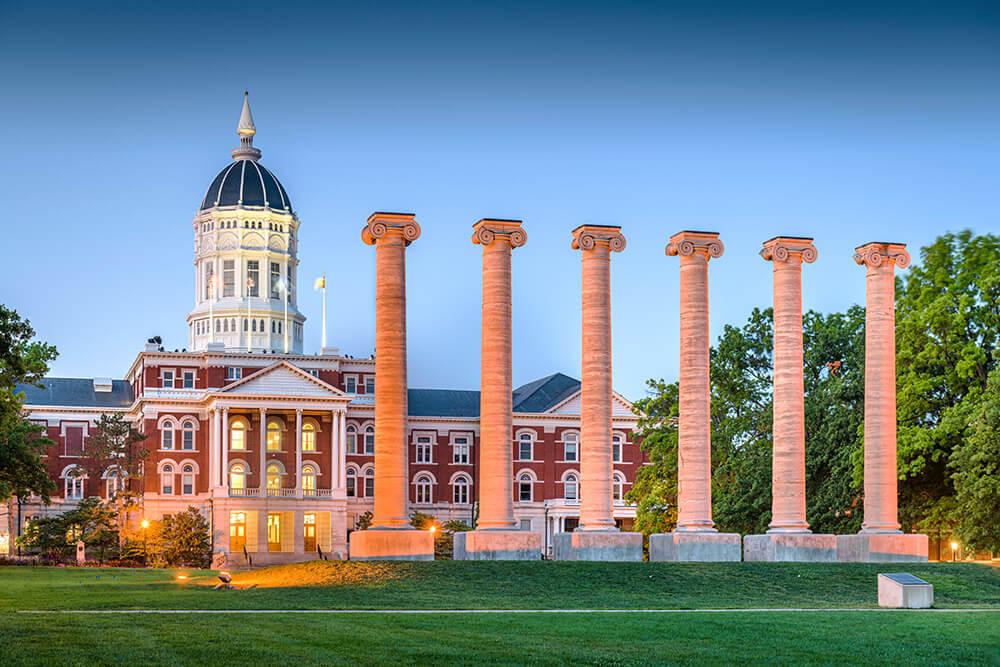 Learn how carriers such as Columbia Insurance Group are saving underwriters more than 2,500 hours a year.
With Answers AI, you have two powerful capabilities to innovate the underwriting experience, pre-fill and business classification.
Calibrate individual risks and predict those most likely to experience a loss in the coming year.
Drive efficient submission intake, prioritization, underwriting analysis and decisioning with a full-suite of AI-infused commercial insurance tools.
Identify the submissions and segments that are riskier or less risky in the specified population so pricing is more aligned with relative exposure.
Increase quote-ratios and new business by accelerating the underwriting process from intake to data collection to identifying the right submission questions and answers.