d3 Intake™
Increase Speed-to-Quote Using Intelligent Document Processing (IDP)
Convr's d3 Intake engine eliminates manual submission processing by digitally ingesting, preparing and analyzing submissions. For every submission that flows through your business we extract key data points and augment that information with third party data to broaden and deepen the risk profile. By automating and digitizing the insurance application process, underwriters quote faster, with more confidence, enhanced application data, and achieve more nuanced insights.
Drive efficiency with straight-through processing
Ingest, organize and digitally store all your documents in a single Digital Asset Library, including ACORD forms, loss histories and SOVs - virtually any structured or unstructured document.
Collect, analyze and retain all the information you've captured in the application process to inform future pricing models and decisions. Benefit from consistency of format and data granularity while assuring historical audit compliance and data sharing across departments.
Realize faster speed-to-quote
Digitize and centralize the submission data extraction process, transforming both the underwriting and customer experience.
Efficient Submission Intake
File Preparation Speed & Accuracy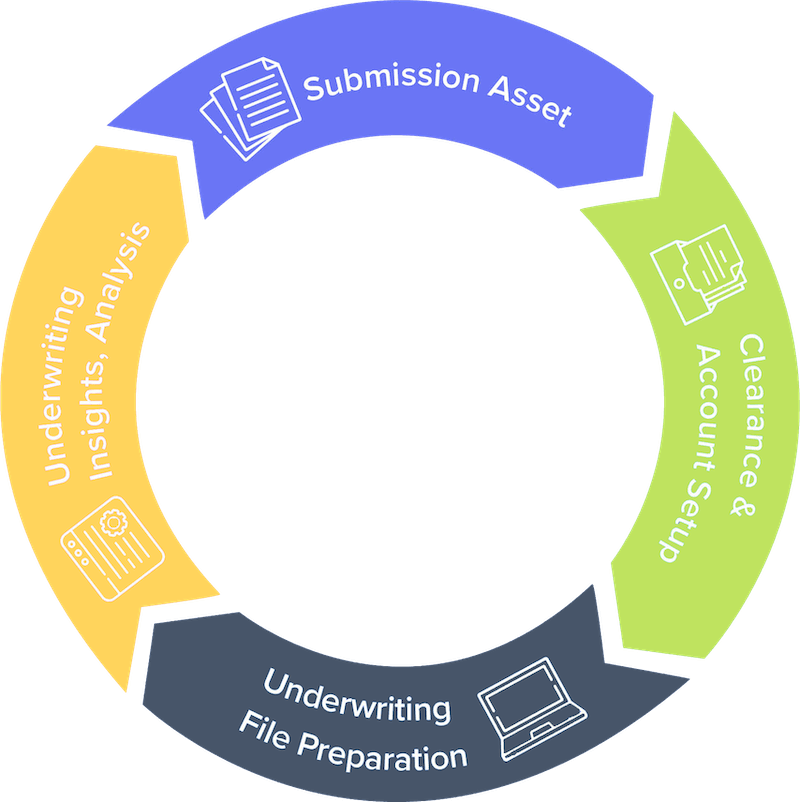 Getting it right from the beginning is essential for a quality outcome. The initial set-up of submission information includes applications, loss runs, statement of values, broker forms from producer or insured and more.
We are able to ingest, digitize and standardize the information within those files and bring them into a single view, in a single place, into a single format. No more gathering, re-formatting and loading into an excel workbook. No more cutting and pasting and the inevitable errors!
With Convr, file prep is faster, easier and more accurate – As fast as 30 seconds vs. hours to days for some accounts.
Convr@work​
Learn how Tangram drove real results with Convr submission Intake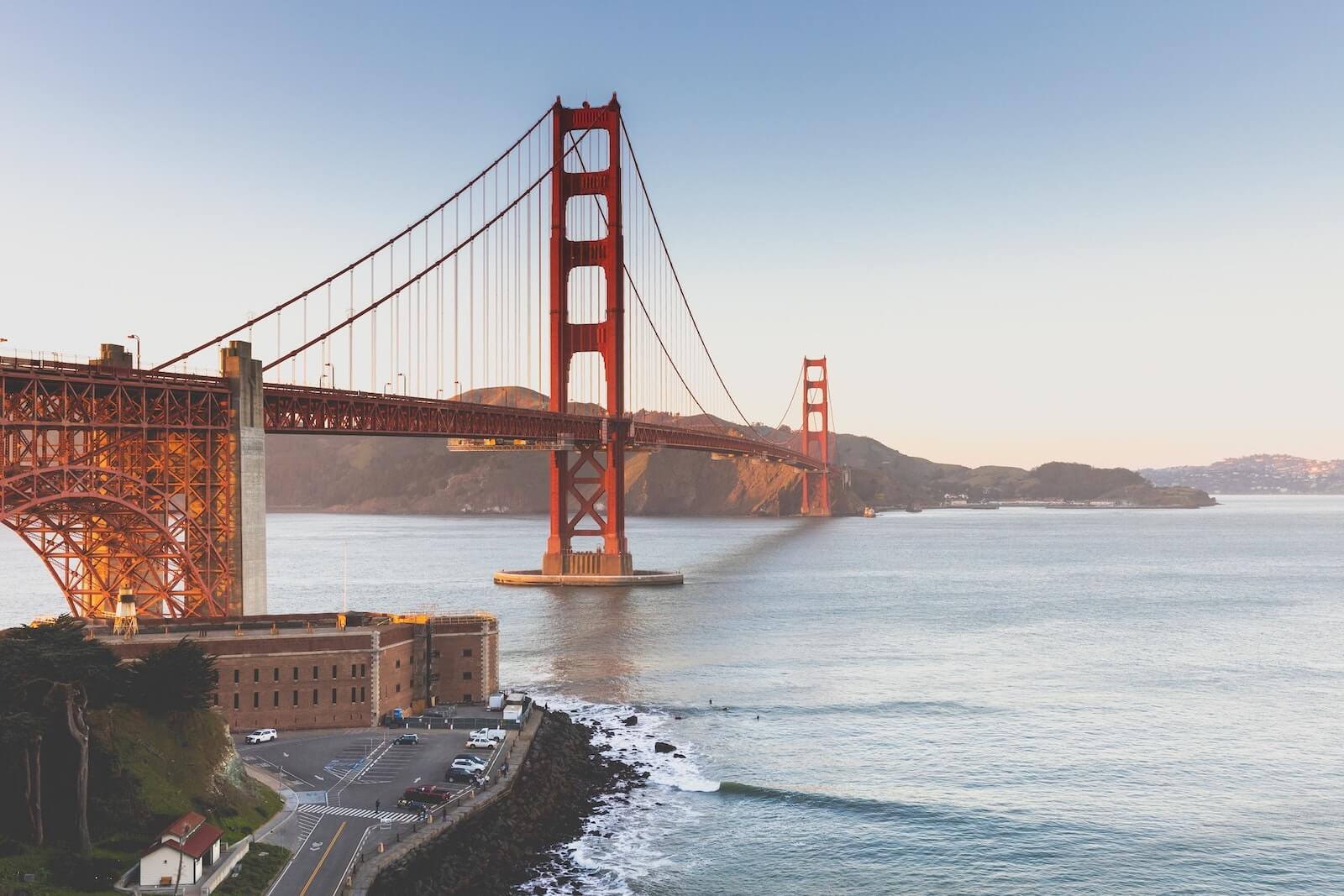 Increased efficiency by over 130%
Achieved 91% machine read data accuracy
Enabled same-day small business insurance quoting
Quality Underwriting Experience
Streamline the underwriters' work experience with more complete and accurate data, clearer insights and heightened decision confidence.
Prioritize submissions to rapidly narrow risks within appetite and deep dive on selected risks.
Increase quote-ratios and new business by accelerating the underwriting process from intake to data collection to identifying the right submission questions and answers.
Drive efficient submission intake, prioritization, underwriting analysis and decisioning with a full-suite of AI-infused commercial insurance tools.
Reduce data gathering touchpoints and the time associated with record retrieval and validation for applicants.