Insurance Carriers
Commercial P&C Insurance Companies of All Sizes and Specialties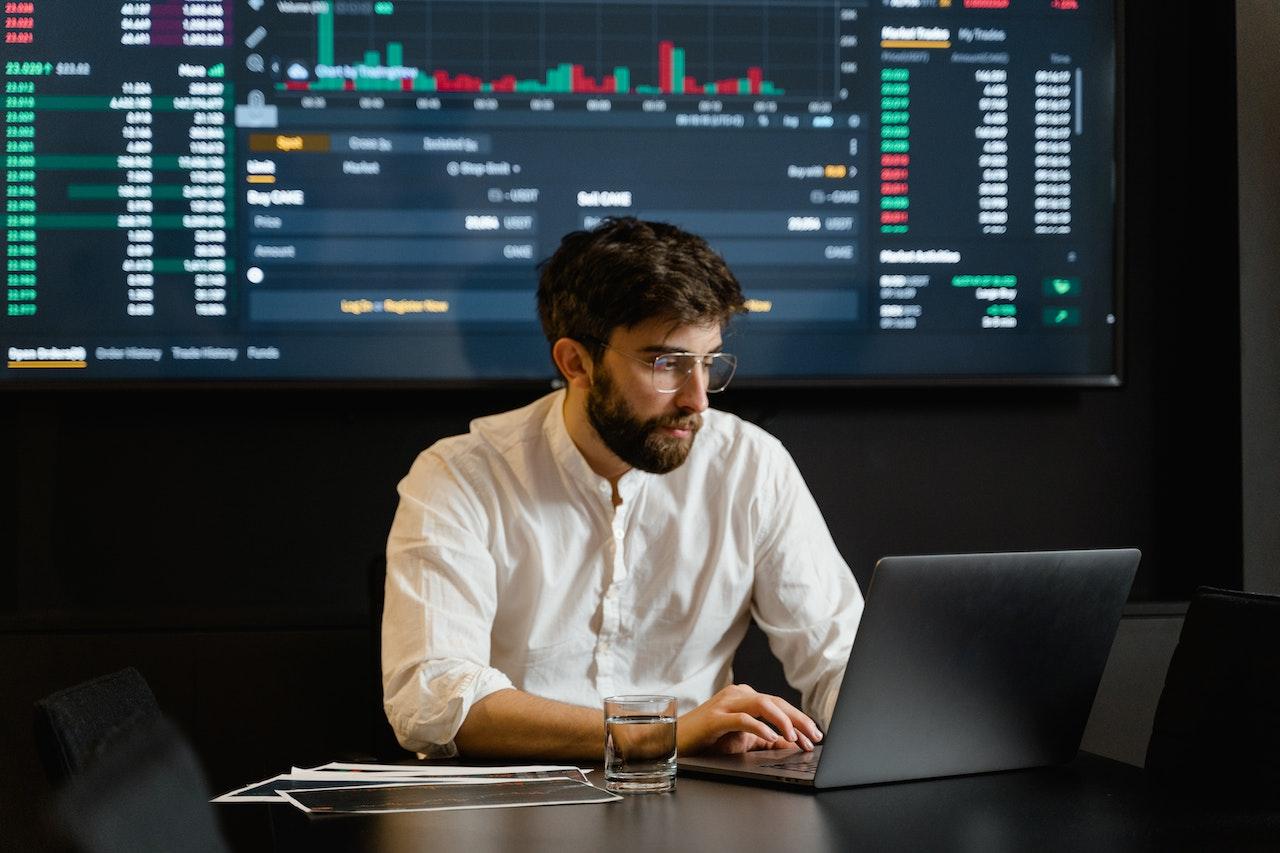 Carriers benefit from meaningful efficiencies in their underwriting operations, submission accuracy and consistency throughout their workflows by leveraging Convr to digitize their submissions and fuse them with the best sources of data to surface underwriting insights, business classification and risk scores. Machine learning models are available to quantify commercial auto, workers compensation and mine risks.
Convr Can support Carriers Across their Strategic Objectives
| | | | | |
| --- | --- | --- | --- | --- |
| Underwriting Decisions​ Calibrated underwriting decisions​ Risk insights/changes​ | Augment new/renewal book with extended risk characteristics; support calibrated underwriting decisions, risk insights​ | Continually monitor book of business for changes in exposures, underwriting considerations​ | Systematically extract granular information from ACORD, loss runs, SOV, etc. to drive underwriting insights | Apply machine learning to configure scores based on carrier's appetite/experience; target risks with higher likelihood to be profitable​ |
| Underwriting efficiency​ Speed-to-quote​ Reduce administrative overhead​ | Pre-determine eligibility and eliminate submissions that are outside of appetite​ | Enable underwriters to rapidly access the digital footprint of risks and support data driven underwriting decisions ​ | Eliminate manual re-key of submission information; apply AI for intelligent automation across ACORD, Loss Runs, SOV, etc.​ | Apply machine learning to prioritize submissions; eliminate wasted effort on declinations, out-of-appetite submissions​ |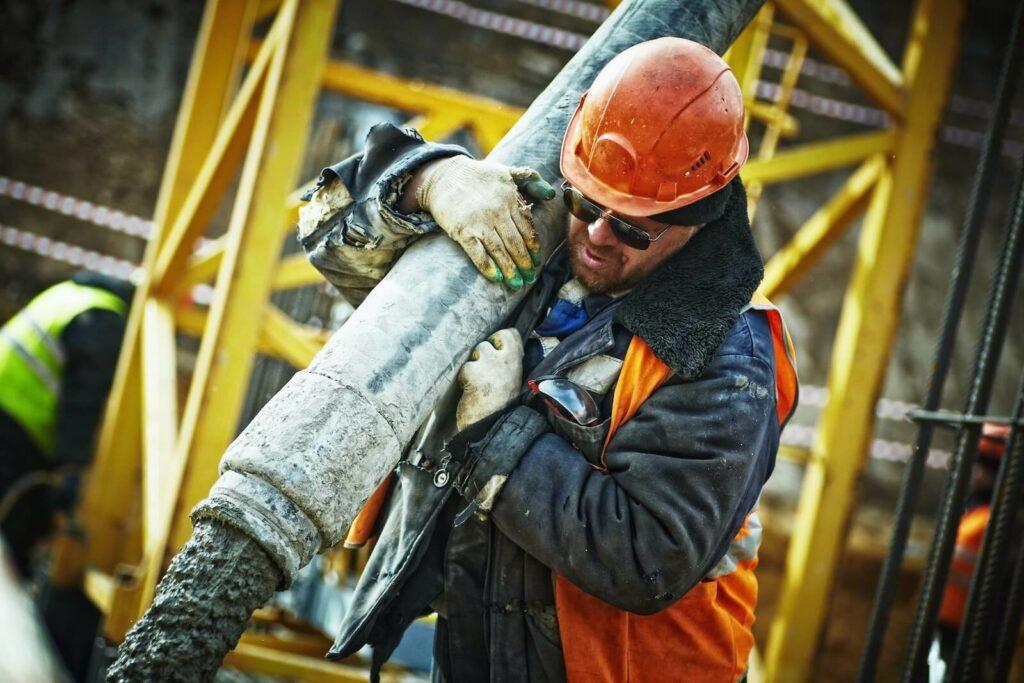 Carriers with Workers Compensation Specialization​
Workers compensation underwriting is continuously affected by changes in the employment market and recent major disruptions including COVID-19 and the great resignation have affected the workplace and skills base in significant ways. Now more than ever AI and predictive capabilities are essential to risk avoidance and pricing adequacy. This is where Convr AI shines.​
Workers Compensation & Other Specialty Lines​
The power of data and AI is changing workers compensation and specialty lines underwriting. Artificial intelligence helps deliver a more complete picture of exposures and predict which ones are at risk of loss, helping to identify the best risks.​
Achieving better outcomes requires an insightful data-driven approach to underwriting selection and pricing. By providing greater visibility into the complexity associated with each submission, you can quickly pinpoint the most at-risk accounts and identify which factors are driving claims to make better decisions in a more timely fashion. By providing insight into risk drivers and scoring each account based on the comparable universe, Convr supports improved results.​
Benefits Experienced By Our Customers
What matters most to you?
Expand capacity, gain competitive advantage and grow revenue with embedded business rules, better access to relevant data and improved decisioning.
Identify more or less risky submissions and segments in the specified population so pricing is more aligned with relative exposure.
Prioritize submissions to rapidly narrow risks within appetite and deep dive on selected risks.
Reduce data gathering touchpoints and the time associated with record retrieval and validation for applicants.
Calibrate individual risks and predict those most likely to experience a loss in the coming year.
Drive efficient submission intake, prioritization, underwriting analysis and decisioning with a full-suite of AI-infused commercial insurance tools.
Increase quote-ratios and new business by accelerating the underwriting process from intake to data collection to identifying the right submission questions and answers.
Streamline the underwriters' work experience with more complete and accurate data, clearer insights and heightened decision confidence.