Convr Cuts Through the Clutter- Real-time Results with a Knowledge Graph
August 28, 2022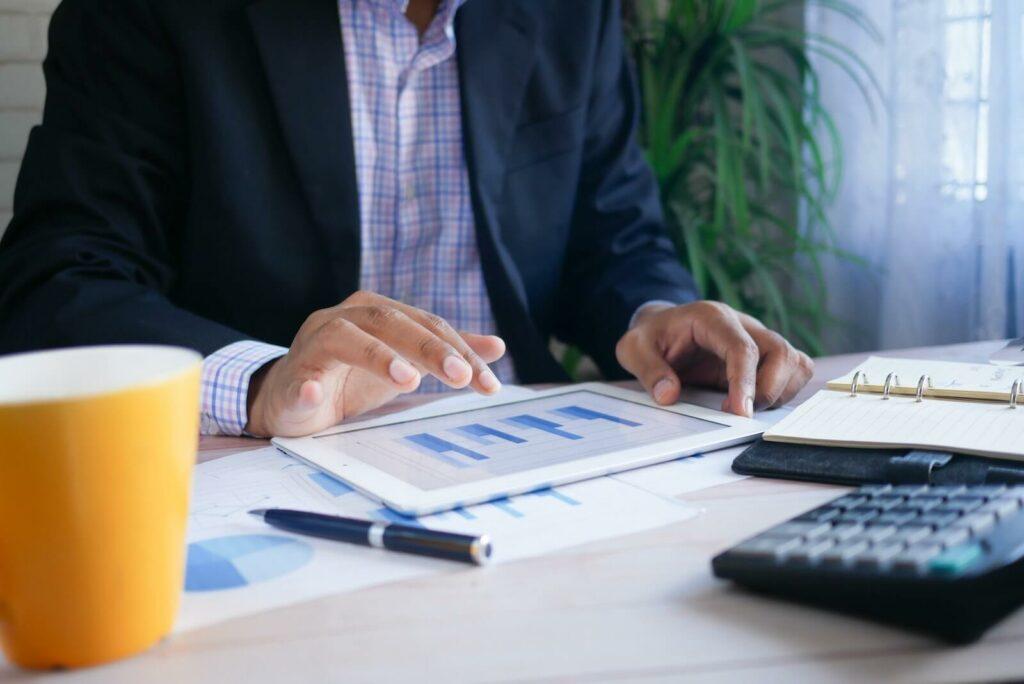 Commercial property and casualty underwriters are experiencing frictionless underwriting with Convr's AI platform. In our latest video, Convr co-founder and president Harish Neelamana guides viewers through a case study outlining the unique challenges insurance underwriters face and the ways Convr is solving for them.
From manual effort to gather underwriting information, to time-consuming searches from multiple external sources – Convr cuts through the clutter and dips into our data lake, retrieving data from thousands of sources and millions of websites. AI is the answer.
The data comes back in real-time, giving underwriters a very strong ontology built around underwriting intuition. The process takes seconds versus hours, allowing underwriters to better spend their time on the actual art of underwriting analysis and pricing.