Tangram Partners with DataCubes to Improve Agility and Increase Submission Intake Productivity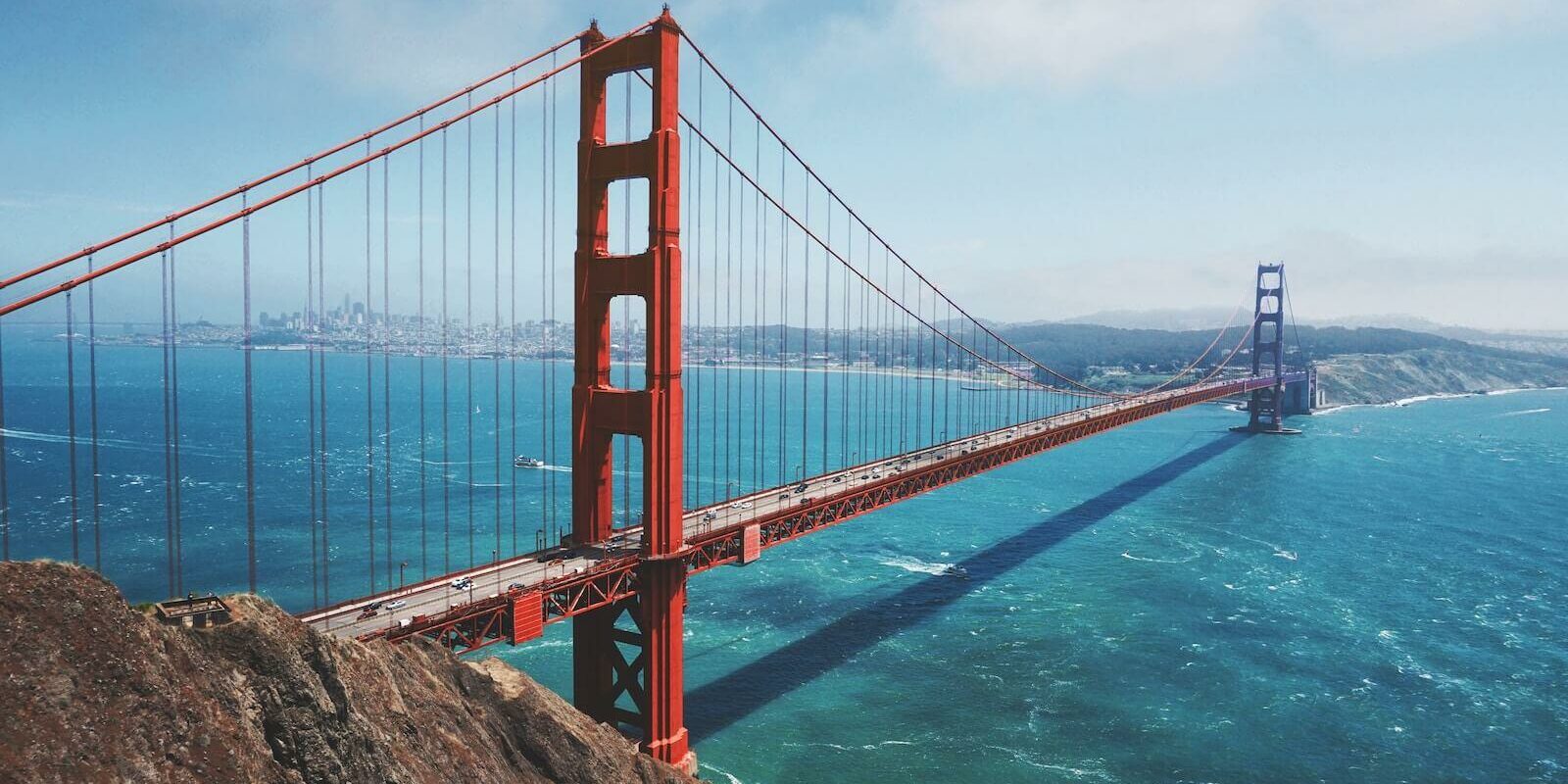 CHICAGO (April 8, 2019) — DataCubes, a leading decision platform for commercial P&C underwriting, announced today its partnership with Tangram Insurance Services, Inc. ("Tangram"), a full-service managing general underwriter and program manager offering specialty programs. Tangram is utilizing DataCubes' AI-powered intake technology, d3 Intake™, to strengthen underwriting productivity and to offer increased value to their carrier and broker partners through their specialty insurance programs.
d3 Intake leverages machine learning and computer-vision technology to more efficiently and accurately process ACORD forms, loss runs and other documents. Through this integration, Tangram is eliminating manual data entry and validation. This allows them more time to serve their clients as they do best - by applying their specialized knowledge and expertise to each quote and by offering customized niche solutions tailored to help their clients reduce losses and more effectively manage risk.
"A big part of our relentless pursuit to be the best program partner in the industry is leveraging technology to provide next-level service," said Rekha Schipper, CEO of Tangram. "DataCubes has been essential in powering our business with the accurate processing and presentation of data so our underwriters can focus on the human elements of analyzing risk and interacting with our distribution channel."
"Tangram is highly regarded in the specialty program space and we are proud our decisioning platform has helped them strengthen their position as a leading program partner," said Harish Neelamana, DataCubes Co-founder and President. "This technology integration is helping Tangram's team deliver an exceptional experience to their customers."
About Tangram
Tangram Insurance Services, Inc. is a national program manager bringing in-depth expertise and specialized program capabilities to a variety of industries. With 20 years of experience in the program space, Tangram partners with top insurance companies to deliver niche insurance solutions through focused partner brokers. For more information, please visit tangramins.com.
About Convr
Convr is a modularized AI underwriting data analysis platform that digitizes and fuses submissions with best sources of information to surface underwriting insights, business classification and risk scores. The platform has revolutionized the industry through data, discovery and decisioning intelligence.
Convr customers include commercial insurance organizations of all sizes, including many of the Top 10 carriers, which use the platform to enable superior performance, optimal efficiency, quality decisioning and world-class customer experiences.