Selective Insurance Partners with DataCubes to Automate Intelligence Gathering and Increase Underwriting Productivity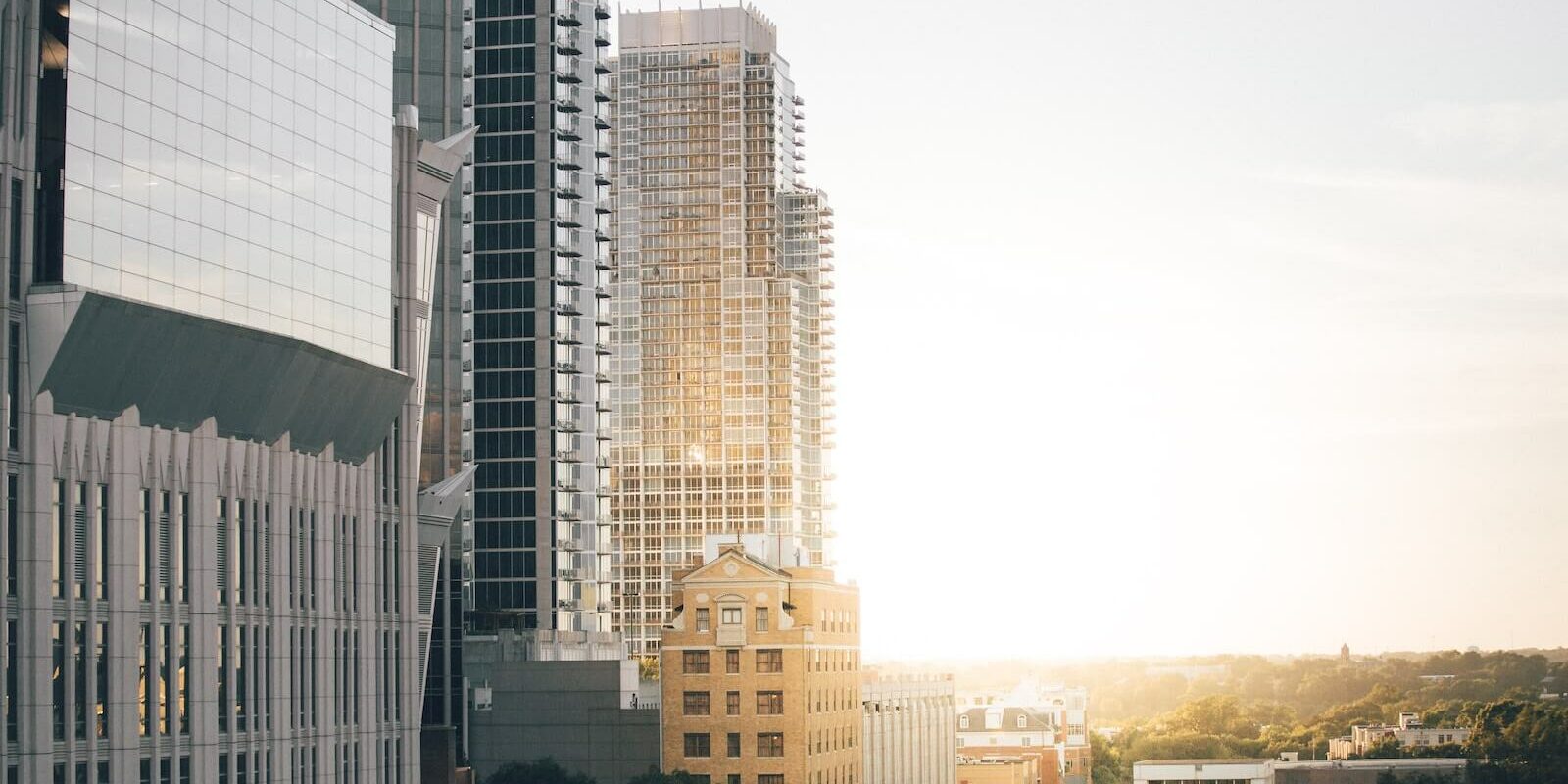 CHICAGO (Jun. 3, 2019) – DataCubes, a leading decision automation platform for commercial P&C underwriting, announced today that Selective Insurance Company of America, the lead insurance company of Selective Insurance Group, Inc., has chosen to work with DataCubes to develop technology that will help increase underwriting productivity. Selective Insurance will initially implement DataCubes' d3 Risk 360™ and is looking at other technology solutions within DataCubes suite of products.
d3 Risk 360 is built on a data lake that aggregates over two billion data points from a broad array of internal and external sources including government entities, public records, company websites and more. DataCubes organizes and analyzes this data with its machine learning models to build robust business profiles that surface deep underwriting insights in a matter of minutes.
"The underwriting process requires a significant amount of data, which in some cases would require Selective's underwriters to mine data from over 80 different places. In the spirit of continuous improvement, the company wanted a solution that would enable their team to more efficiently and accurately capture risk intelligence," said Kuldeep Malik, DataCubes co-founder and CEO. "Our technology was able to replace an overwhelming number of sources with a single destination, eliminating a great deal of time spent researching and retrieving data."
"Our best-in-class team of underwriters work hard to ensure their data research is thorough. The solution from DataCubes will help reduce time-consuming manual processes, enhance risk selection and significantly improve productivity," said Brian Sarisky, Senior Vice President, Chief Underwriting Officer, Commercial Lines at Selective Insurance.
About Convr
Convr is a modularized AI underwriting data analysis platform that digitizes and fuses submissions with best sources of information to surface underwriting insights, business classification and risk scores. The platform has revolutionized the industry through data, discovery and decisioning intelligence.
Convr customers include commercial insurance organizations of all sizes, including many of the Top 10 carriers, which use the platform to enable superior performance, optimal efficiency, quality decisioning and world-class customer experiences.