NAICO Partners with DataCubes to Advance Underwriting Productivity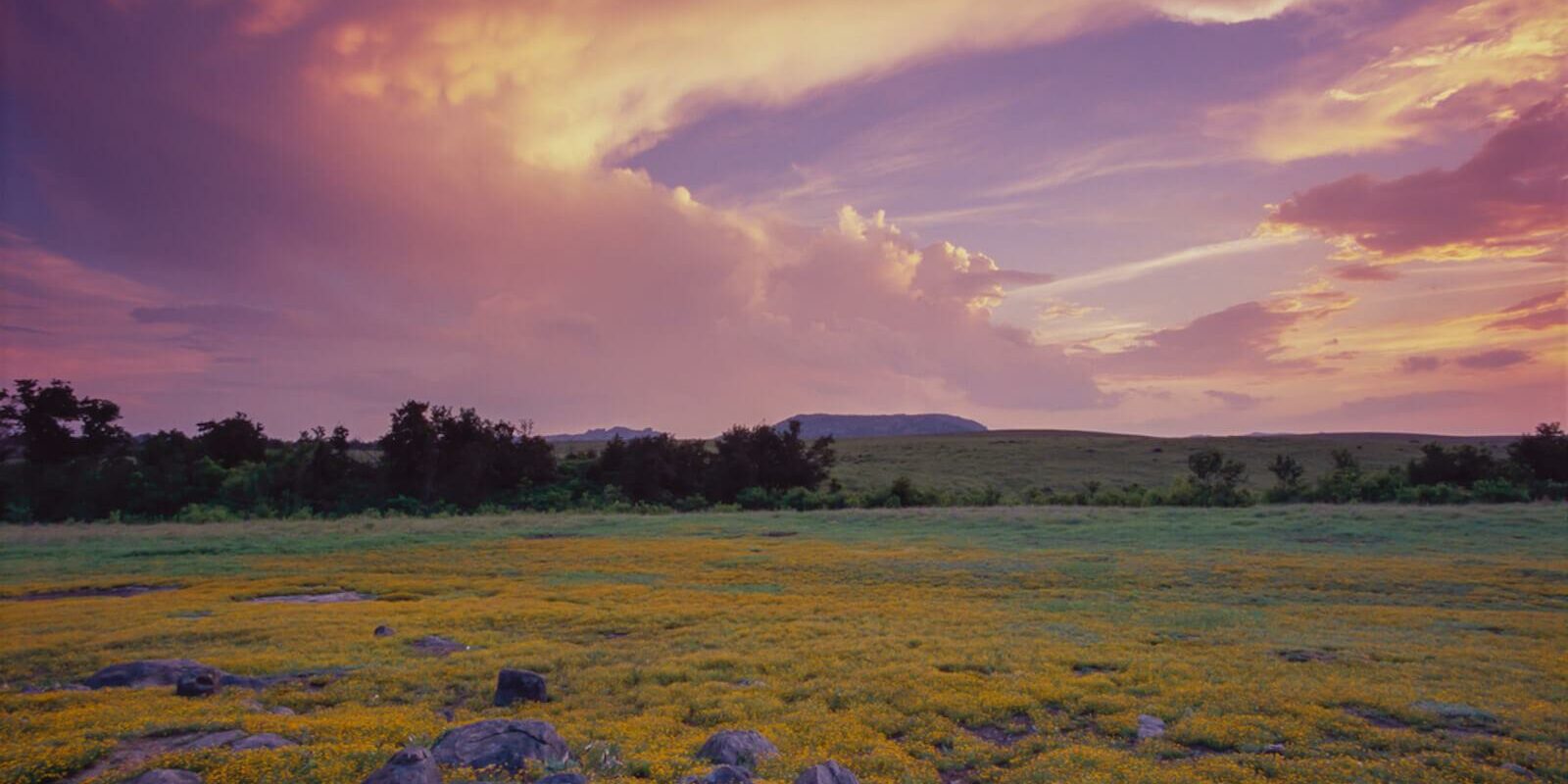 DataCubes' d3 Underwriting™ to power NAICO's commercial P&C underwriting processes
CHICAGO (November 1, 2019) – DataCubes, a leading decision automation platform for commercial P&C underwriting, announced today that National American Insurance Company (NAICO), an insurance carrier providing commercial property and casualty coverage in 50 states, has selected DataCubes' AI-driven underwriting technology to increase the speed and efficiency of its commercial P&C intake and underwriting processes.
NAICO will utilize DataCubes' d3 Underwriting™ platform to digitize and extract relevant information from submission documents including ACORD forms and loss run reports, and enrich each submission with third-party information to improve the efficiency and consistency of risk research and analysis.
d3 Underwriting™ includes a data lake that aggregates, analyzes and interprets over four billion data points to build robust business profiles that help underwriters discover important insights and determine the quality of a risk in near real-time. It was designed with commercial P&C underwriting best practices in mind and is available through a white-labeled portal and API.
"Our intelligent automation reduces time-consuming manual processes and helps alleviate many of the complexities of commercial P&C risk assessment," said Kuldeep Malik, DataCubes co-founder and CEO. "We are proud to be lifting the burden for carriers like NAICO. The increase in quote accuracy and turnaround time will help NAICO deliver an improved customer experience."
"DataCubes is a key part of helping us achieve our mission: to set the standard others strive for in all aspects of our business," said Lance LaGere, President and COO, of NAICO. "We look forward to implementing this innovative technology that will enable us to continue to advance the level of service we provide to our customers."
About NAICO
National American Insurance Company (NAICO), a regional insurance carrier providing commercial property and casualty coverage, has proudly served our customers from our home office in Chandler, Oklahoma since 1987. Licensed in all 50 United States as well as the District of Columbia, our premium footprint currently spans across 40 states. Having a diversified appetite allows us to provide programs to suit the various needs of our insureds and having a wide range of agency partners located throughout the United States allows us to extend our reach and write coverage for some of the best businesses. NAICO proudly maintains a financial strength rating of A- and a long-term issuer credit rating of A- from A.M. Best, both with an outlook of "stable".
About Convr
Convr is a modularized AI underwriting data analysis platform that digitizes and fuses submissions with best sources of information to surface underwriting insights, business classification and risk scores. The platform has revolutionized the industry through data, discovery and decisioning intelligence.
Convr customers include commercial insurance organizations of all sizes, including many of the Top 10 carriers, which use the platform to enable superior performance, optimal efficiency, quality decisioning and world-class customer experiences.