KEMI and Convr Announce Partnership to Advance Underwriting and Agent Experience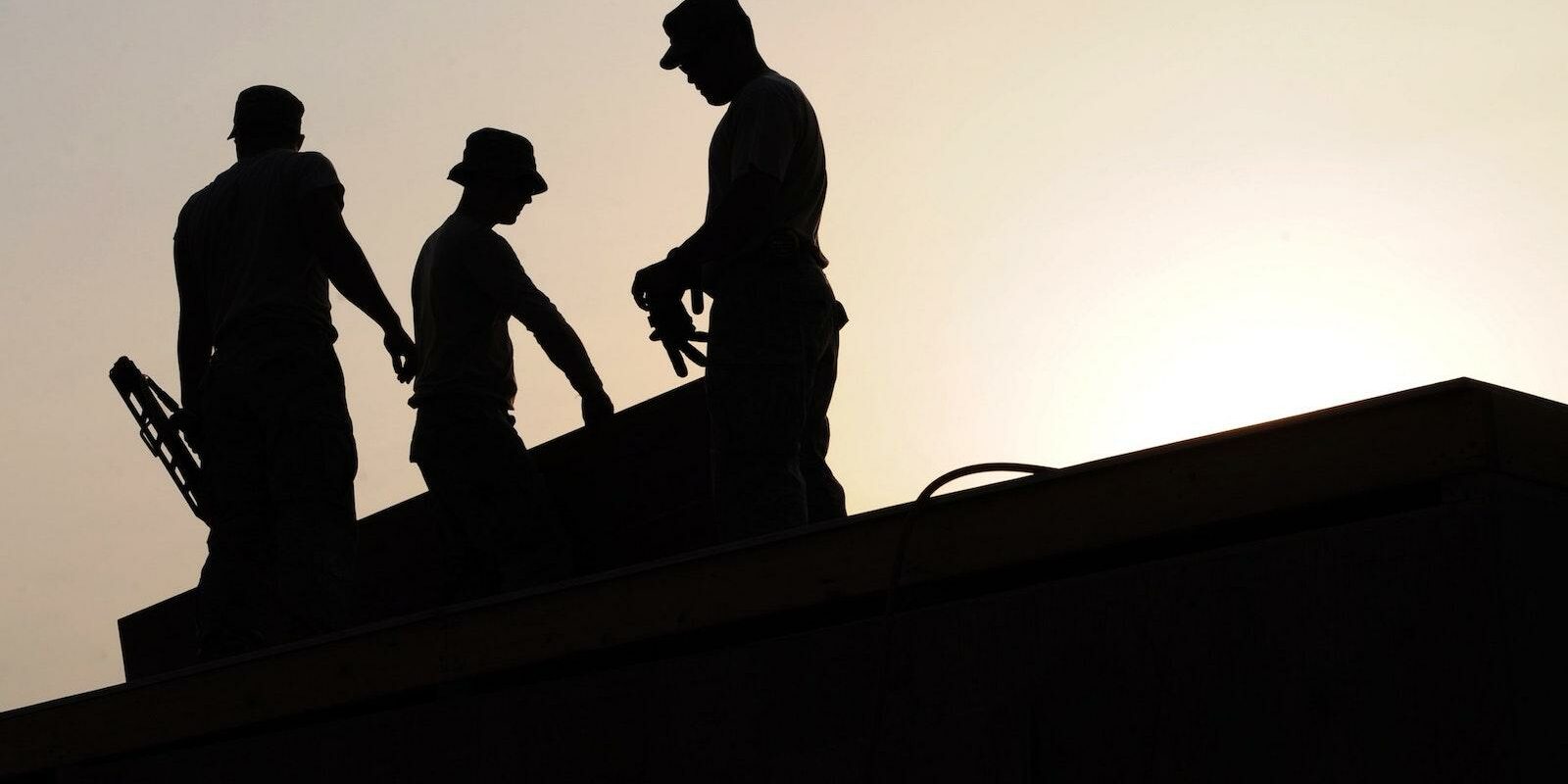 Kentucky's largest workers' compensation carrier using the full Convr suite to achieve underwriting excellence
CHICAGO (May 4, 2021) – Convr, the leading Artificial Intelligence (AI) company enabling a frictionless commercial underwriting experience, announced their partnership with Kentucky Employers' Mutual Insurance (KEMI) today. KEMI is the largest provider of workers' compensation insurance in Kentucky and is using Convr's entire suite of services to reduce the time spent on manual processes and spend more time growing and strengthening relationships with agents and insureds.
"Partnering with Convr is a big step forward in achieving submission to quote underwriting excellence," said Jon Stewart, President and CEO of KEMI. "Convr's solutions enable superior performance, optimal efficiency and world-class customer experiences, all of which will help us to continue to be the carrier of choice for Kentucky businesses."
"Convr is thrilled to announce KEMI as part of our growing family, including many of the top commercial insurers in the U.S," said Harish Neelamana, co-founder and President of Convr. "We will continue to provide KEMI with the AI tools needed for their ongoing growth, underwriting optimization and innovation."
Convr's solution supports all core commercial lines of business and classes. All parts of the platform are available via a highly-intuitive underwriting user desktop, as well as through system-to-system API connectors. In the workplace, Convr enables four core use cases:
d3 IntakeTM reads and digitizes submission paperwork, such as ACORD applications and loss runs, to reduce manual data entry
d3 Risk 360TM provides additional insights on risks from thousands of third-party data sources
d3 AnswersTM uses artificial intelligence (AI) to classify a business and respond to underwriting questions, saving significant underwriter time while improving consistency and accuracy
d3 Risk ScoreTM enables risk selection and prioritization to better focus downstream underwriting resources
About KEMI
Kentucky Employers' Mutual Insurance (KEMI) (www.kemi.com) is the largest provider of workers' compensation insurance in Kentucky, providing coverage to more than 22,000 policyholders in all 120 counties of the state. KEMI is a mutual insurance company owned by its policyholders, financed entirely by premium dollars and investment income. Our principles combined with our competitive pricing, responsible financial management, and focus on innovation, make KEMI the provider of choice for Kentucky's businesses.
KEMI has maintained an "Excellent" rating from A.M. Best since 2001, was selected as one of the Ward's 50 for financial stability and responsible business practices, and has been ranked first nationally as a Best Place to Work in Insurance by Business Insurance Magazine. Follow KEMI on LinkedIn.
About Convr
Convr is a modularized AI underwriting data analysis platform that digitizes and fuses submissions with best sources of information to surface underwriting insights, business classification and risk scores. The platform has revolutionized the industry through data, discovery and decisioning intelligence.
Convr customers include commercial insurance organizations of all sizes, including many of the Top 10 carriers, which use the platform to enable superior performance, optimal efficiency, quality decisioning and world-class customer experiences.