Joyn Insurance Chooses Convr to Enable a One-of-a-Kind Commercial Insurance Experience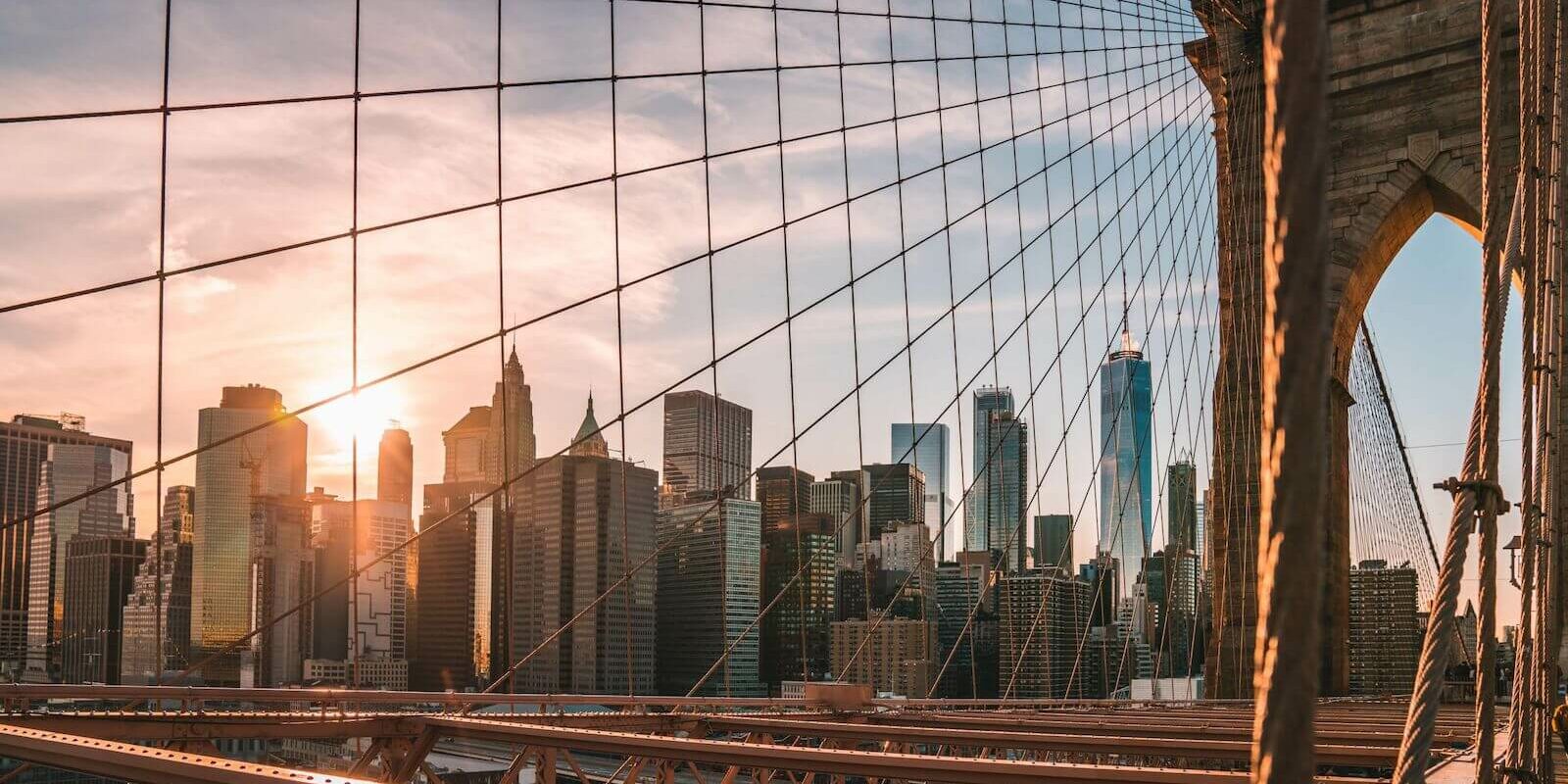 New, technology-driven P&C provider leverages Convr's solution to innovate the underwriting process
CHICAGO (March 3, 2021) – Convr, a leading underwriting decisioning platform for commercial P&C insurance carriers, announced today that Joyn Insurance, an innovative InsurTech company serving the commercial insurance needs of small and middle markets, will use Convr's d3 IntakeTM to ensure maximum underwriting efficiency and the ability to provide timely quotes and policies at bind.
"We know that there is a better way to transact commercial insurance," said Stephan Braig, Head of R&D and co-founder of Joyn. "Connecting data and insurance expertise through technology makes all the difference in the underwriting process. Our growing partnership with Convr is enabling us to automate the intake of submission documents, develop a structured set of data points for seamless integration with rating and create an experience that our underwriters, brokers and customers will enjoy."
Harish Neelamana, co-founder and president of Convr, added, "We are thrilled to be part of Joyn's journey of dynamic growth. Through our partnership, we will help to optimize Joyn's underwriting process from the very start by enabling a friction-free, efficient and highly scalable underwriting process."
Convr's platform supports all core commercial lines of business and classes. All parts of the platform are available via white-labeled portal and/or API. The platform is segmented into four products:
d3 Intake™ reads and digitizes submission paperwork, such as ACORD applications and loss runs, to reduce manual data entry
d3 Risk 360™ provides additional insights on risks from thousands of third party data sources
d3 Answers™ uses AI to respond to underwriting questions, saving significant underwriter time while improving consistency and accuracy
d3 Risk Score™ enables risk selection and prioritization to better focus downstream underwriting resources
About Joyn Insurance
Joyn Insurance is a newly formed InsurTech that will be underwriting commercial insurance in the small and middle markets. Anticipating market entry in Spring 2021, Joyn will be powered by technology, data and expertise to deliver a transparent and trusted experience to brokers and customers. Follow Joyn on LinkedIn.
About Convr
Convr is a modularized AI underwriting data analysis platform that digitizes and fuses submissions with best sources of information to surface underwriting insights, business classification and risk scores. The platform has revolutionized the industry through data, discovery and decisioning intelligence.
Convr customers include commercial insurance organizations of all sizes, including many of the Top 10 carriers, which use the platform to enable superior performance, optimal efficiency, quality decisioning and world-class customer experiences.