Hiscox to Adopt Convr's Digital Underwriting Platform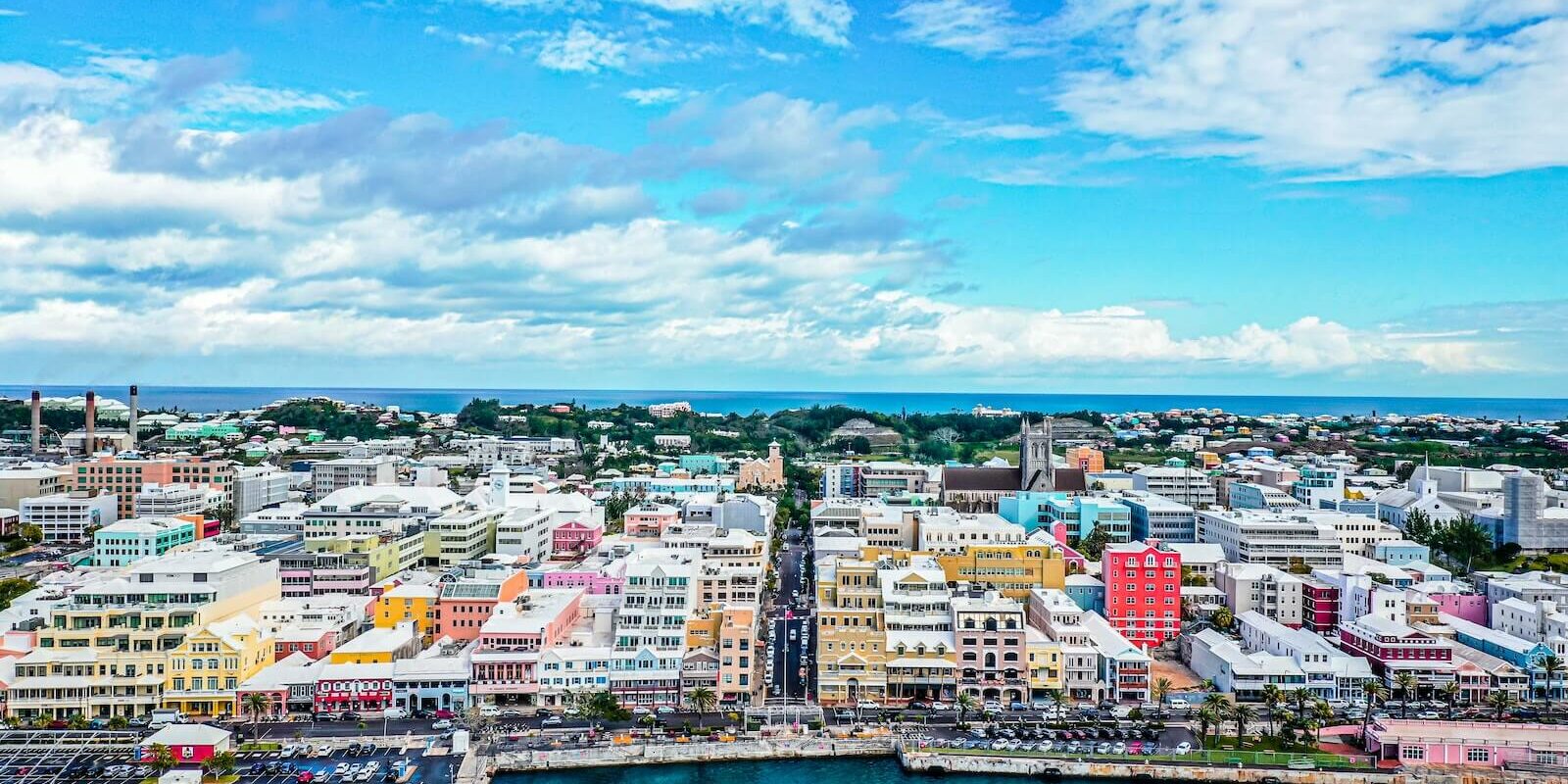 CHICAGO (September 28, 2021) – Convr, the leading Artificial Intelligence (AI) company enabling a frictionless commercial underwriting experience, announced today that Hiscox, a leading small business insurer, will use Convr's d3 Risk 360TM and d3 AnswersTM to help reduce losses, ensure premium adequacy and accelerate speed to quote.
"Every business is unique, and they deserve coverage that's as unique as they are. Our partnership with Convr means we can more accurately assess a business's individual needs, and tailor quotes to suit them precisely," said Steve Wilkins, Hiscox USA's SVP, Strategy. "This partnership is a crucial step forward in providing our customers with coverage that's a perfect fit, and on our journey as the leading digital small business insurer in the US."
John Stammen, CEO of Convr, added, "We are honored to be partnering with Hiscox, a well-respected industry leader, as the latest addition to the Convr family. Together, we are going to continue to transform commercial insurance with frictionless underwriting
Convr's solution supports all core commercial lines of business and classes. All parts of the platform are available via the Convr Underwriting Command Center, as well as through Convr Connect system-to-system APIs. In the workplace, Convr enables four core use cases:
d3 IntakeTM is Intelligent Document Processing (IDP) that reads and digitizes submission paperwork, such as ACORD applications and loss runs, to reduce manual data entry, which enables a faster and more accurate quote process
d3 Risk 360TM provides additional insights on risks from thousands of third-party data sources, helping to ensure underwriting and pricing accuracy
d3 AnswersTM uses artificial intelligence (AI) to classify a business and respond to underwriting questions, saving significant underwriter time, while improving consistency and accuracy
d3 Risk ScoreTM enables risk selection and prioritization to better focus downstream underwriting resources
About The Hiscox Group
Hiscox is a global specialist insurer, headquartered in Bermuda and listed on the London Stock Exchange (LSE:HSX). Our ambition is to be a respected small business insurer and specialist carrier with a diverse portfolio by product and geography. We believe that building balance between catastrophe-exposed business and less volatile local specialty business gives us opportunities for profitable growth throughout the insurance cycle.
The Hiscox Group employs over 3,000 people in 14 countries, and has customers worldwide. Through the retail businesses in the UK, Europe, Asia and the USA, we offer a range of specialist insurance for professionals and business customers, as well as homeowners. Internationally traded, bigger ticket business, and reinsurance is underwritten through Hiscox London Market and Hiscox Re & ILS. In the US, Hiscox small business Insurance is underwritten by Hiscox Insurance Company Inc., a Chicago-based insurance company.
Our values define our business, with a focus on people, courage, ownership and integrity. We pride ourselves on being true to our word, and our award-winning claims service is testament to that. For more information, visit www.hiscoxgroup.com.
About Convr
Convr is a modularized AI underwriting data analysis platform that digitizes and fuses submissions with best sources of information to surface underwriting insights, business classification and risk scores. The platform has revolutionized the industry through data, discovery and decisioning intelligence.
Convr customers include commercial insurance organizations of all sizes, including many of the Top 10 carriers, which use the platform to enable superior performance, optimal efficiency, quality decisioning and world-class customer experiences.