Encova Insurance Partners with Convr to Enrich Agent Experience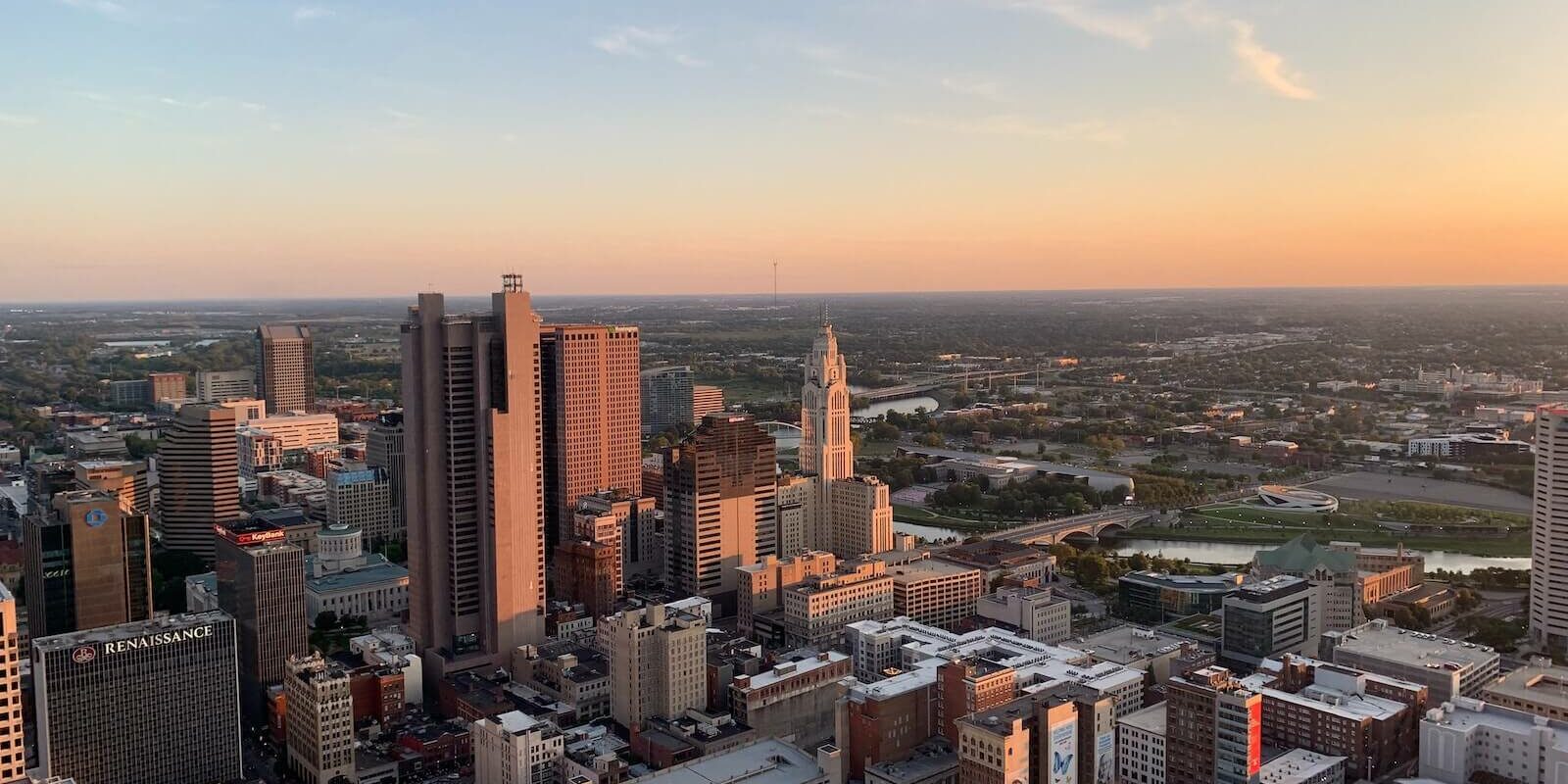 Billion-dollar carrier gains competitive advantage by using Convr to improve ease of doing business for agents while increasing underwriting efficiency
CHICAGO (January 28, 2021) – Convr, a leading underwriting decisioning platform for commercial P&C insurance carriers, announced today that Encova Insurance, a top-rated mutual insurance company that provides coverage in 28 states and the District of Columbia, will use Convr's d3 Underwriting™ platform to help improve the ease of doing business for agents while increasing underwriting efficiency.
"Partnering with Convr provides a competitive advantage to our organization, as it will enable us to improve the speed and quality of our underwriting decision-making based on the digital footprint of the businesses we serve," Encova Senior Vice President and Commercial Lines Chief Underwriting Officer Mike Lucas said. "This will empower our agents with a seamless quoting experience, including far less data entry in Encova Edge, our state-of-the-art agent portal, and faster, more accurate new business and renewal quotes."
"Encova is an impressive organization, and we are honored to be partnering with them," Bruce Simpson, CEO of Convr, added. "Together, we will help Encova continue to build a stronger future for its agencies and policyholders."
Convr's platform supports all core commercial lines of business and classes. All parts of the platform are available via white-labeled portal and/or API. The platform is segmented into four products:
d3 Intake™ reads and digitizes submission paperwork, such as ACORD applications and loss runs, to reduce manual data entry
d3 Risk 360™ provides additional insights on risks from thousands of third party data sources
d3 Answers™ uses AI to respond to underwriting questions, saving significant underwriter time while improving consistency and accuracy
d3 Risk Score™ enables risk selection and prioritization to better focus downstream underwriting resources
About Encova Insurance
A super-regional carrier ranked in the top 20 mutual insurance companies in the United States, Encova includes more than 1,200 associates writing in 28 states and the District of Columbia, premiums in excess of $1 billion, a surplus in excess of $1.65 billion and assets in excess of $4.3 billion. The group markets insurance solutions through more than 2,000 independent agencies in the Midwest, Northeast and South. Learn more at encova.com.
About Convr
Convr is a modularized AI underwriting data analysis platform that digitizes and fuses submissions with best sources of information to surface underwriting insights, business classification and risk scores. The platform has revolutionized the industry through data, discovery and decisioning intelligence.
Convr customers include commercial insurance organizations of all sizes, including many of the Top 10 carriers, which use the platform to enable superior performance, optimal efficiency, quality decisioning and world-class customer experiences.