DataCubes Announces Company Name Change to Convr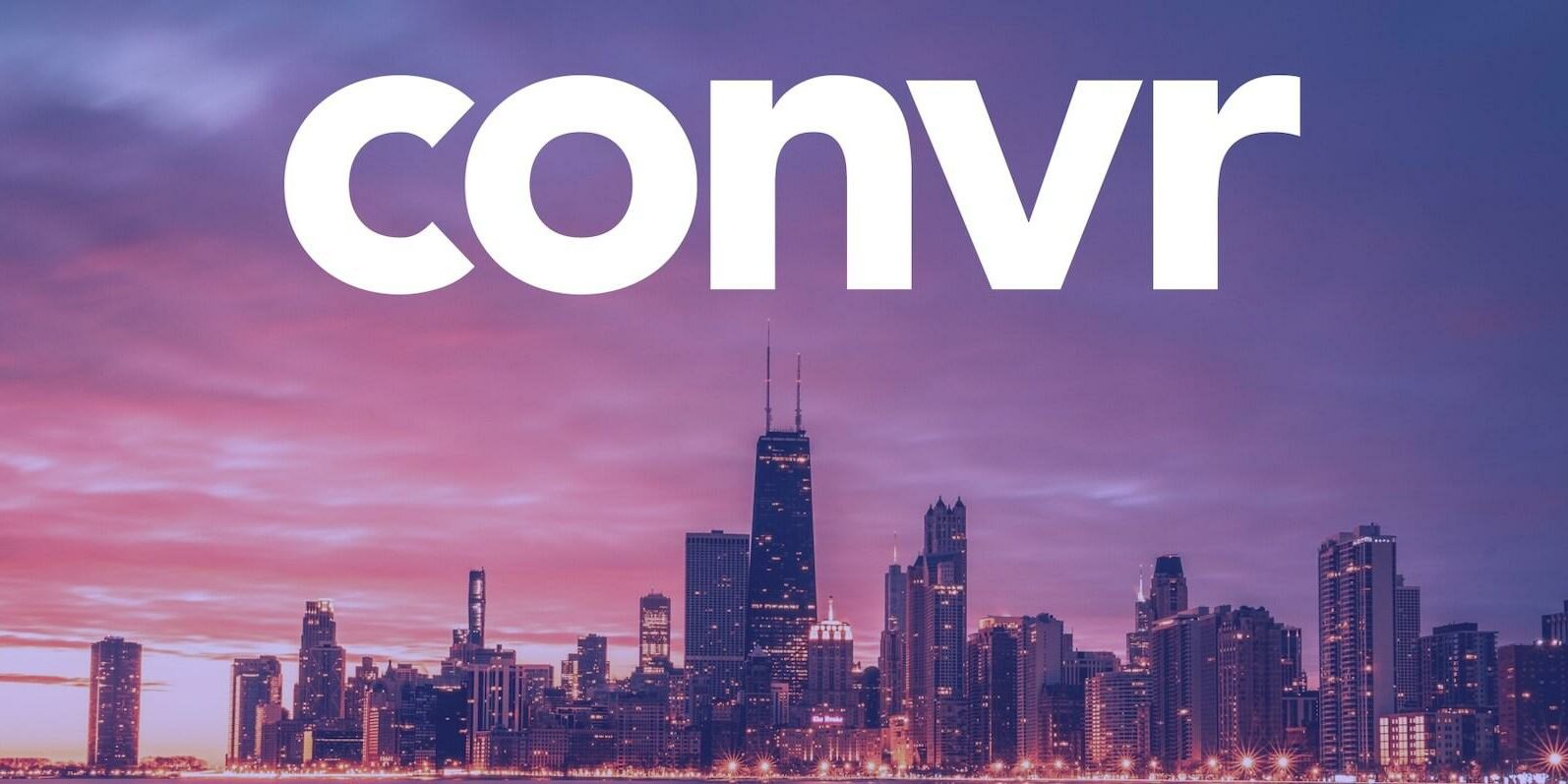 New name reflects the company's evolved vision and position at the convergence of innovative technology and traditional insurance
CHICAGO, IL (May 19, 2020) – Convr,  formerly known as DataCubes, a leading insurtech that provides an AI-powered underwriting decisioning platform for U.S. commercial property and casualty (P&C) insurers, has today unveiled its new name. Convr stands for convergence, a concept that reflects the company's passion for combining the power of technology and decision science to enable superior underwriting decisions.
This past year has been an instrumental time of positioning the company for growth, as it closed a $15.2 Million Series B funding round in November 2019. Convr is focused on scaling its solutions, investing further in research and development and expanding its team. This will enable the organization to continue to help carriers streamline their commercial underwriting processes while delivering world-class customer experiences.
"Building on the success of DataCubes, Convr will continue to provide its advanced technology and exceptional client service focus that customers have grown accustomed to since our launch in 2016," said Harish Neelamana, co-founder and president. "As we continue to grow and innovate, the name Convr best represents our vision of empowering commercial P&C insurers through decision science."
"We are excited to announce our new name and rebrand as part of our continued evolution in helping advance the insurance industry," said Bruce Simpson, chief executive officer.
About Convr
Convr is a modularized AI underwriting data analysis platform that digitizes and fuses submissions with best sources of information to surface underwriting insights, business classification and risk scores. The platform has revolutionized the industry through data, discovery and decisioning intelligence.
Convr customers include commercial insurance organizations of all sizes, including many of the Top 10 carriers, which use the platform to enable superior performance, optimal efficiency, quality decisioning and world-class customer experiences.