Crum & Forster Partners with Convr to Enable Straight-Through Processing in Surplus & Specialty Lines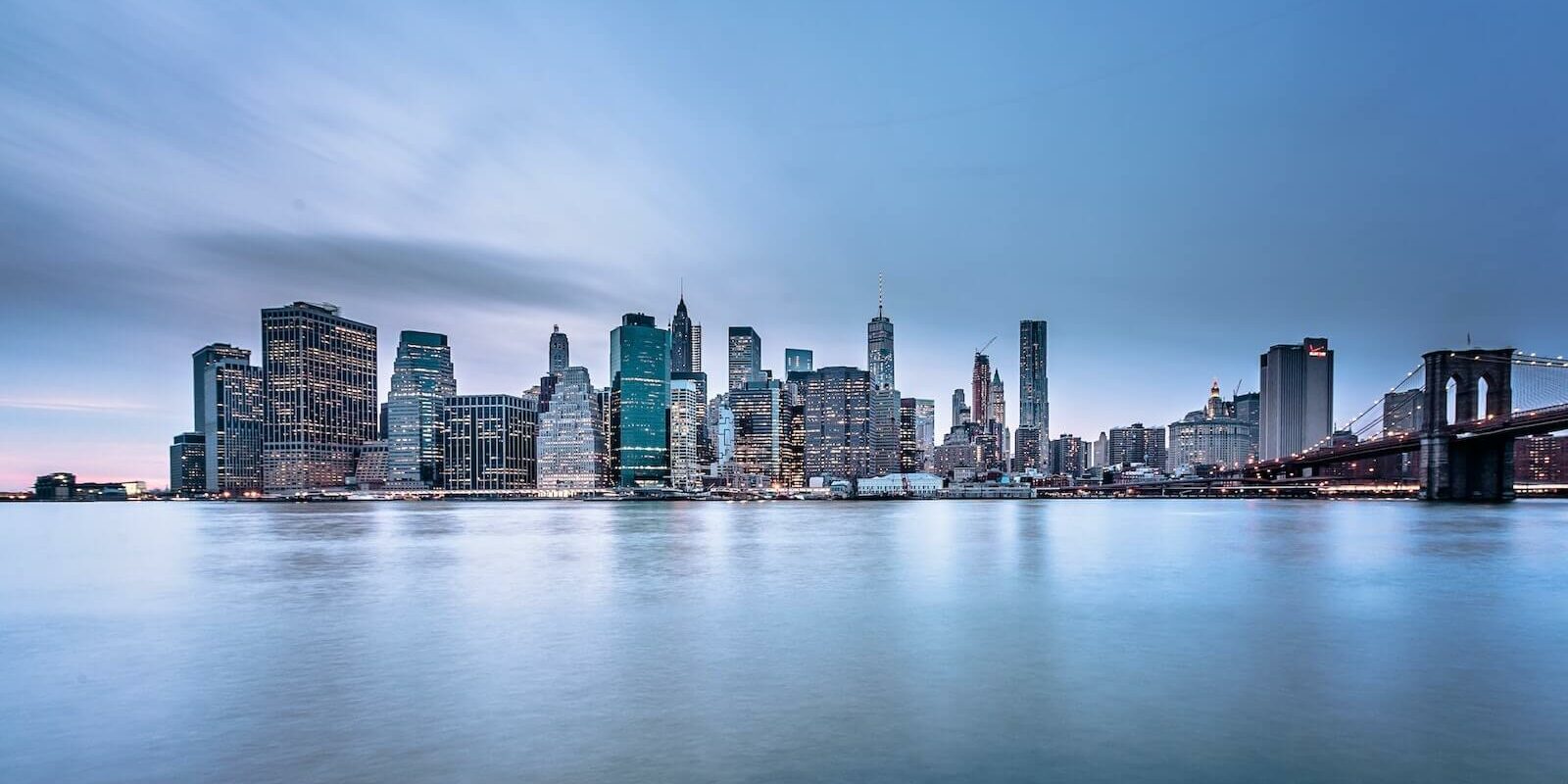 CHICAGO (April 6, 2021) – Convr, the leading Artificial Intelligence (AI) company enabling a frictionless commercial underwriting experience, announced today that Crum & Forster, a national P&C insurance carrier providing specialty and standard commercial insurance products for nearly two centuries, will use Convr's d3 Intake to power the digital underwriting experience when processing new business submissions.
"Partnering with Convr is a big step in helping us achieve operational excellence, which will strengthen our relationships with brokers and agents at the same time," said Lauren Dieterich, Senior Vice President and Head of Operations for Crum & Forster's Surplus & Specialty Lines Division. "Convr's d3 Intake solution will permit straight-through processing of submissions, while increasing the amount of data captured for downstream analytics and ultimately enable us to provide better quotes faster."
Harish Neelamana, co-founder and president of Convr, added, "We're delighted to welcome Crum & Forster to the Convr family, which already includes many of the Top 10 commercial insurers in the US. Together, we look forward to helping Crum & Forster achieve greater efficiency in their submission process, leading to a more optimal underwriting experience and superior customer outcomes."
Convr's solution supports all core commercial lines of business and classes. All parts of the platform are available via a highly-intuitive underwriting user desktop, as well as through system-to-system API connectors. In the workplace, Convr enables four core use cases:
d3 Intake reads and digitizes submission paperwork, such as ACORD applications and loss runs, to reduce manual data entry
d3 Risk 360 provides additional insights on risks from thousands of third-party data sources
d3 Answers uses artificial intelligence (AI) to classify a business and respond to underwriting questions, saving significant underwriter time while improving consistency and accuracy
d3 Risk Score enables risk selection and prioritization to better focus downstream underwriting resources
About Crum & Forster
Crum & Forster (www.cfins.com) is a leading national property, casualty and accident & health insurer, wholly owned by Fairfax Financial Holdings Limited (www.fairfax.ca), providing specialty insurance products through its admitted and surplus lines insurance companies.
C&F is rated "A" (Excellent) by A.M. Best (2020). The C&F logo, C&F and Crum & Forster are registered trademarks of United States Fire Insurance Company. To learn more, follow us on Twitter and LinkedIn.
About Convr
Convr is a modularized AI underwriting data analysis platform that digitizes and fuses submissions with best sources of information to surface underwriting insights, business classification and risk scores. The platform has revolutionized the industry through data, discovery and decisioning intelligence.
Convr customers include commercial insurance organizations of all sizes, including many of the Top 10 carriers, which use the platform to enable superior performance, optimal efficiency, quality decisioning and world-class customer experiences.