Convr® Names Chief Operations Officer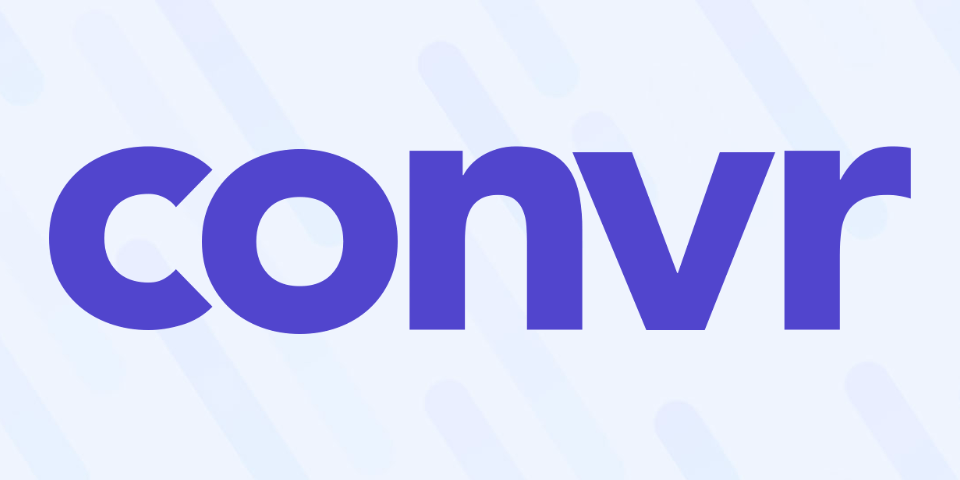 CHICAGO (February 24, 2023) – Convr®, the leading modularized AI Commercial P&C insurance underwriting platform has welcomed Brian Moore to serve as Chief Operations Officer. Moore will oversee customer facing functions, leading Convr's Professional Services, Customer Success and Customer Support teams.
"Brian's appointment as COO marks an exciting new chapter for Convr," said John Stammen, Convr CEO. "He brings what we need right now. He has extensive experience in insurance and software and a strong track record within implementation and customer success. His addition to our team positions Convr for continued growth and expansion in the years ahead."
Moore has hands-on insurance, DaaS and SaaS expertise after serving several years of his career at Guidewire Software leading both professional services and customer success teams as vice president.
"I'm excited to be joining Convr," said Moore. "I'm really looking forward to working with the Convr team and our customers to help deliver a great customer experience and significant value for commercial insurance organizations."
About Convr
Convr is a modularized AI underwriting data analysis platform that digitizes and fuses submissions with best sources of information to surface underwriting insights, business classification and risk scores. The platform has revolutionized the industry through data, discovery and decisioning intelligence.
Convr customers include commercial insurance organizations of all sizes, including many of the Top 10 carriers, which use the platform to enable superior performance, optimal efficiency, quality decisioning and world-class customer experiences.