Convr Earns SOC 2 Type II Certification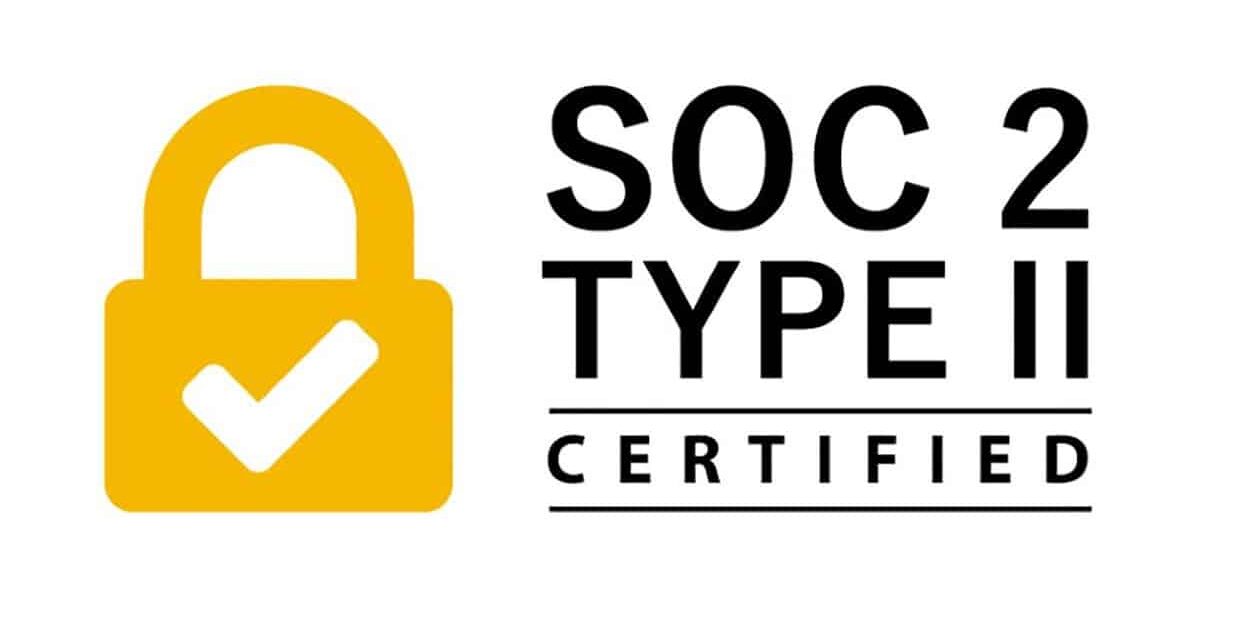 CHICAGO (September 6, 2022) – Convr, the leading commercial insurance underwriting platform powered by artificial intelligence is now trusted more than ever with customer data. The data rich SaaS company recently received Service Organizational Control (SOC) 2 Type II certification in accordance with the American Institute of Certified Public Accountants (AICPA) standards following an audit by Prescient Assurance, LLC.
Convr provides a web-based platform that simplifies and expedites the workflow for commercial P&C underwriters and enables quicker speed to quote for their customers through their AI decisioning engine. The new SOC 2 Type II designation shows Convr is dedicated to the collection, control and safeguarding of customer data and principles such as privacy, security and confidentiality.
"Information security is a reason for concern for all organizations," said Convr CEO, John Stammen. "Our new certification shows how committed we are to ensuring customer data is managed and maintained at the highest of standards."
What is SOC 2 Type II
SOC 2 Type II is a voluntary compliance standard for service organizations, developed by AICPA, which specifies how organizations should manage customer data. The standard is based on the following trust services criteria: security, availability, processing integrity, confidentiality, and privacy.
Achieving this standard with an unqualified opinion serves as third-party industry validation that Convr provides enterprise-level security for customer's data secured in the Convr Command Center underwriting platform.
Learn more about Convr and watch our animated video about what we do at convr.com.
About Convr
Convr is a modularized AI underwriting data analysis platform that digitizes and fuses submissions with best sources of information to surface underwriting insights, business classification and risk scores. The platform has revolutionized the industry through data, discovery and decisioning intelligence.
Convr customers include commercial insurance organizations of all sizes, including many of the Top 10 carriers, which use the platform to enable superior performance, optimal efficiency, quality decisioning and world-class customer experiences.