Convr AI Digitally Transforms Submission Intake for Crum & Forster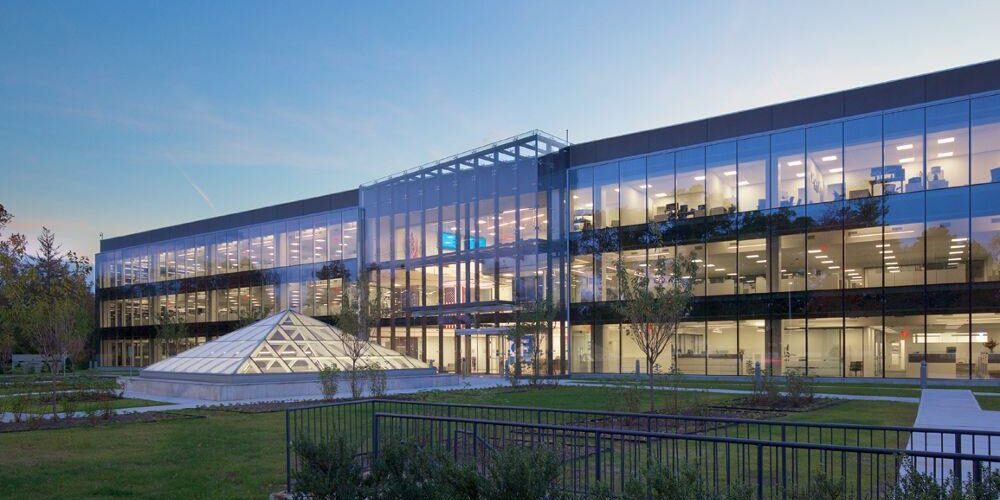 CHICAGO (November 16, 2022) – Convr AI, the leading artificial intelligence (AI) company serving commercial insurance organizations, has once again delivered strong return on investment for a client—this time for Crum & Forster—the 200 year-old insurance solutions provider.
The AI-infused Convr Command Center has enabled Crum & Forster's Surplus & Specialty Lines (S&S) Division to:
Cut submission processing time by 50%
Redeploy 40% of contractors to higher-value roles
Redeploy 20% of operations employees to revenue-generating roles
Support an ambitious five-year growth strategy
In 2021, Crum & Forster's S&S Division kicked off a plan to double its top-line underwriting performance. Lauren Dieterich, senior vice president, head of operations and digital for Crum & Forster's S&S Division, recognized that to achieve that goal, her team needed to streamline a manual, labor-intensive submission intake process.
"In S&S, we're dependent on a variety of submission materials. I was looking for a vendor who could process more than just ACORDs and transform our entire underwriting process," Dieterich said. "I wanted a vendor who could grow with us as we consume ever-increasing data."
Dieterich found what she was looking for in Convr's AI-infused commercial underwriting platform d3 IntakeTM, enabling a more efficient and holistic process for new business submission intake.
With d3 Intake, Crum & Forster's S&S Division has realized:
Faster Quotes. d3 Intake eliminates most of the data entry required to clear and prepare an underwriting file, which transforms both the underwriting and customer experience.
Streamlined submission intake process. By using d3 Intake's Intelligent Document Processing (IDP) capabilities, Crum & Forster automatically ingests and organizes information from both structured and unstructured documents.
Leverages data for future insights. d3 Intake enables Crum & Forster to collect, analyze and retain the information from the application process—insights that can inform future pricing models, underwriting decisions or claims handling.
Learn more about Convr and read the Crum & Forster case study here.
About Crum & Forster
Crum & Forster (www.cfins.com) is a leading national property, casualty, accident & health insurer, wholly owned by Fairfax Financial Holdings Limited (www.fairfax.ca), providing specialty insurance products through its admitted and surplus lines insurance companies.
Founded in 1822, C&F is one of the oldest U.S. insurance companies with $3.7 billion in gross written premium in 2021, doing business through a network of independent agents, brokers and wholesalers. C&F is rated "A" (Excellent) by A.M. Best (2022). The C&F logo, C&F and Crum & Forster are registered trademarks of United States Fire Insurance Company. To learn more, follow us on LinkedIn, Twitter, and Instagram.
About Convr
Convr is a modularized AI underwriting data analysis platform that digitizes and fuses submissions with best sources of information to surface underwriting insights, business classification and risk scores. The platform has revolutionized the industry through data, discovery and decisioning intelligence.
Convr customers include commercial insurance organizations of all sizes, including many of the Top 10 carriers, which use the platform to enable superior performance, optimal efficiency, quality decisioning and world-class customer experiences.