Convr AI® Launches Partnership with Unqork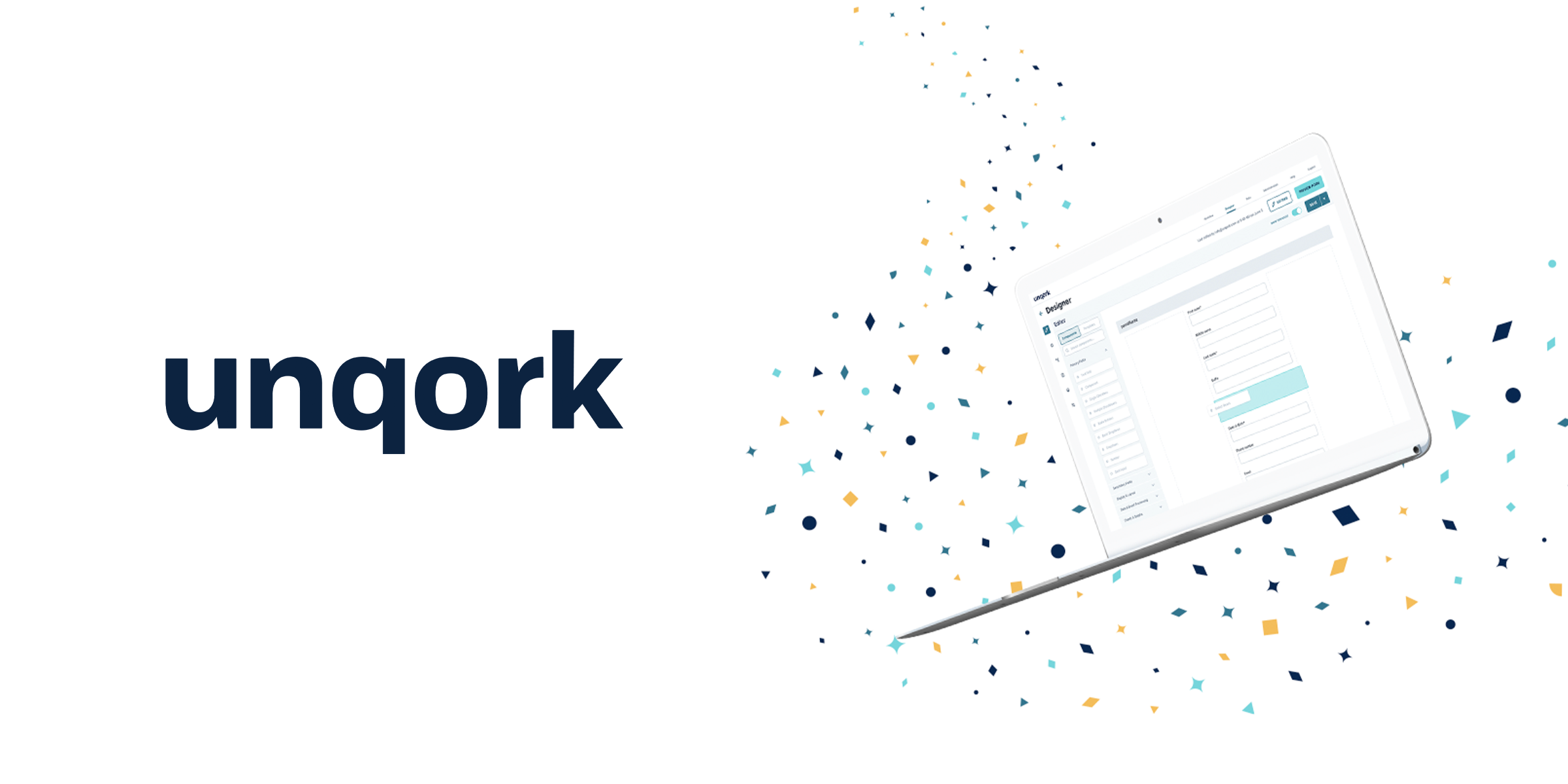 Convr AI®, the leading Artificial Intelligence (AI) company serving commercial insurance organizations announced a partnership with Unqork, the leading codeless platform, to deliver modularized codeless implementations across the entire commercial property and casualty insurance underwriting lifecycle, from submission document digitization to rating readiness and audit. 
  
"The value of this partnership is in the quick value and flexibility that we can deliver to insurance organizations," said Convr CEO, John Stammen. "We can now offer incredible speed and customization to companies looking to quickly automate underwriting processes to their exact specifications." 
"Unqork's codeless approach to application development gives customers a better way to build and run software at scale without the expensive maintenance and upgrade costs that are required for traditional legacy platforms," said Sean Dougherty, Global Head of Alliances and Ecosystem at Unqork. "With Convr as a partner, we're continuing to radically improve the commercial insurance underwriting landscape with measurable results."

With Unqork's codeless architecture, enterprise customers can build and run future-proof software applications with accelerated time to value and increased developer productivity by up to 70% by replacing language – legacy code – with data. Convr users can quickly implement improved risk selection and more accurate pricing, as well as significant people and process efficiencies. As a result, users have access to fast, accessible, and efficient digital solutions with the insights and decisioning success achieved from Convr's seven years of AI heritage. 

"The Convr AI, best-in-class underwriting platform has proven success over seven years in digitizing and enriching submissions with the best sources of data to surface underwriting insights and expedite high-accuracy selection and pricing," said Harish Neelamana, President at Co-Founder of Convr. "With our Unqork partnership, we can deliver that value even more immediately to the exact workflow specifications of our customers."
About Unqork
Unqork is the leading Codeless as a Service platform that helps leading organizations build, deploy and manage complex software without having to think about code. Unqork created the codeless architecture standard – the future of software development that frees the world's largest enterprises from the pitfalls of legacy code and allows them to focus on innovation to drive business and maintain a competitive edge. More than one third of Unqork's corporate customers are in the Fortune 500, with a customer roster that includes Goldman Sachs, Marsh, Maimonides Medical Center and the U.S. Department of Health and Human Services. Learn more at: www.unqork.com. 
About Convr
Convr is a modularized AI underwriting data analysis platform that digitizes and fuses submissions with best sources of information to surface underwriting insights, business classification and risk scores. The platform has revolutionized the industry through data, discovery and decisioning intelligence.
Convr customers include commercial insurance organizations of all sizes, including many of the Top 10 carriers, which use the platform to enable superior performance, optimal efficiency, quality decisioning and world-class customer experiences.