Convr AI®  Awarded Fourth Patent for Innovative Solution in Commercial P&C Underwriting Using Machine Learning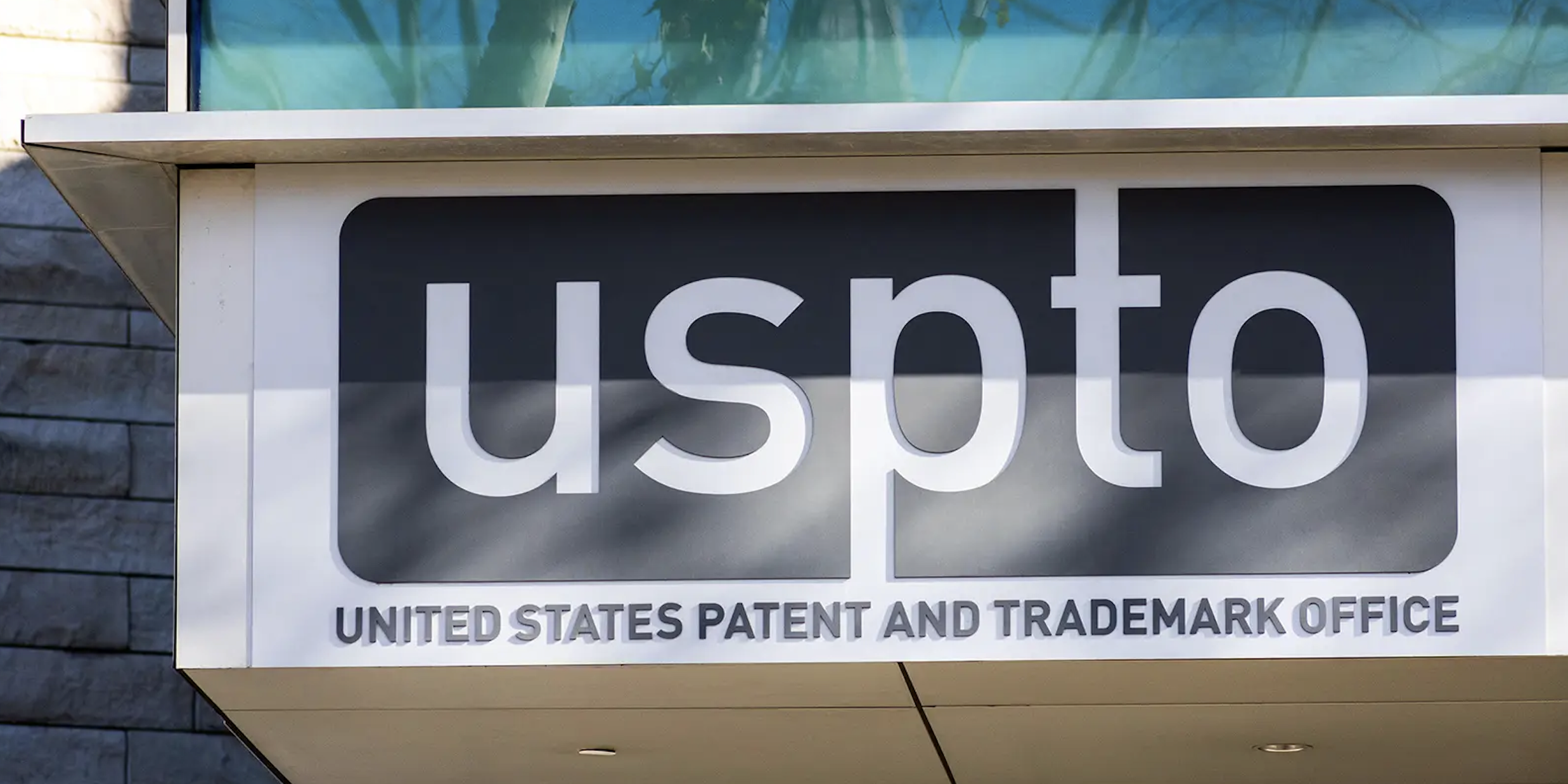 CHICAGO (November 7, 2023) – Convr AI®, the leading artificial intelligence (AI) company serving commercial insurance organizations is being recognized once more by the United States Patent and Trademark Office (USPTO) for its novel method of extracting and presenting data using machine learning (ML) within its underwriting platform.

United States Patent Number 11,734,579 relates to technology underlying Convr's Risk 360 AI data lake. The solution provides commercial property and casualty (P&C) insurance underwriting teams with a unified view of a business's digital footprint, including history, DBA, credentials, licenses, filings, and more, allowing for efficient and informed risk assessments.

The Convr Underwriting Command Center platform paired with the Risk 360 AI technology utilizes ML to read and extract structured data from non-standardized documents. That data is then graphically presented to the underwriter via an intuitive and card-based view, allowing for more detailed drilldowns as needed. The design provides underwriters with greater ease and clarity in understanding a risk.

"Convr continues to lead innovation in the AI commercial underwriting space, and this additional patent recognizes our efforts in improving commercial P&C underwriting by using machine learning and related technologies," said Harish Neelamana, Co-founder and President of Convr. "Our engineers and data scientists are constantly innovating solutions that optimize our customers' risk assessment processes for new business submissions and renewals, leading to a more efficient underwriting experience and superior customer outcomes."
"We're delighted to receive another patent that validates our innovative approach to commercial underwriting," said John Stammen, CEO of Convr. "With ever-increasing demands on underwriters to assess risks more quickly, our advanced technology has become a critical tool to improve efficiencies across the entirety of the underwriting process."  

Convr's solution supports all core commercial lines of business and classes.  The platform is available via a highly-intuitive underwriting command center, as well as through system-to-system API connectors.  
In the workplace, Convr enables four core use cases: 
Intake AI reads and digitizes submission paperwork, such as ACORD applications and loss runs, to reduce manual data entry
Risk 360 AI provides additional insights on risks from thousands of third-party data sources
Answers AI uses artificial intelligence (AI) to classify a business and respond to underwriting questions, saving significant underwriter time while improving consistency and accuracy
Risk Score AI enables risk selection and prioritization to better focus downstream underwriting resources

About Convr
Convr is a modularized AI underwriting data analysis platform that digitizes and fuses submissions with best sources of information to surface underwriting insights, business classification and risk scores. The platform has revolutionized the industry through data, discovery and decisioning intelligence.
Convr customers include commercial insurance organizations of all sizes, including many of the Top 10 carriers, which use the platform to enable superior performance, optimal efficiency, quality decisioning and world-class customer experiences.