Columbia Insurance Group Partners with DataCubes to Power its Agent Portal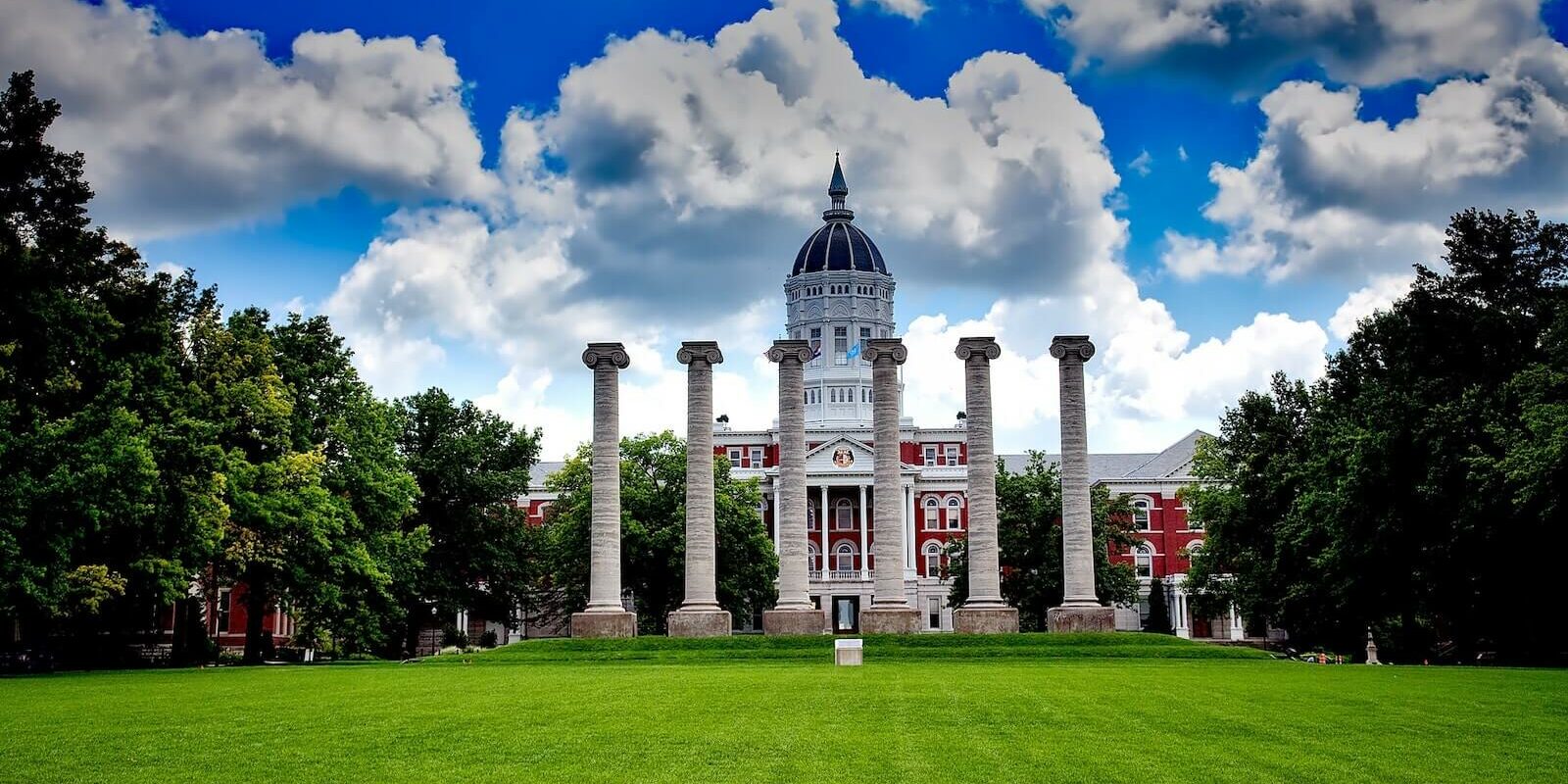 CHICAGO (July 9, 2019) - DataCubes, a leading decision automation platform for commercial P&C underwriting, announced today that Columbia Insurance Group has selected DataCubes' AI-enabled underwriting technology to power their agent portal. Through the partnership, Columbia will utilize DataCubes' risk analysis and decisioning tools, d3 Risk 360™ and d3 Answers™, to uncover deep underwriting insights while increasing quote accuracy and turnaround time.
DataCubes' Underwriting Command Center platform includes a data lake that aggregates over two billion data points from a broad array of internal and external sources including government entities, public records, company websites and more. With its machine learning models, DataCubes organizes and analyzes this data and automatically answers underwriting questions based on the digital footprint of a business. This enables Columbia to substantially reduce the agent's effort to obtain a quote while maintaining its high underwriting standards.
"We're proud to be helping Columbia make data-driven underwriting decisions that reduce expenses, minimize losses and provide a near real-time customer experience," said Harish Neelamana, Convr Co-founder and President.
"We strive to be the most valuable commercial carrier in our market," said Scott Mackey, chief underwriting officer at Columbia. "To achieve that goal, we rely on our highly talented underwriting team and their ability to build enduring, personal relationships with our customers, our agents. Our partnership with DataCubes will increase the speed and accuracy of our data collection, thereby improving our risk selection while freeing up our team to build stronger customer relationships."
About Convr
Convr is a modularized AI underwriting data analysis platform that digitizes and fuses submissions with best sources of information to surface underwriting insights, business classification and risk scores. The platform has revolutionized the industry through data, discovery and decisioning intelligence.
Convr customers include commercial insurance organizations of all sizes, including many of the Top 10 carriers, which use the platform to enable superior performance, optimal efficiency, quality decisioning and world-class customer experiences.