Unleashing the Value of Underwriting Data with Knowledge Graphs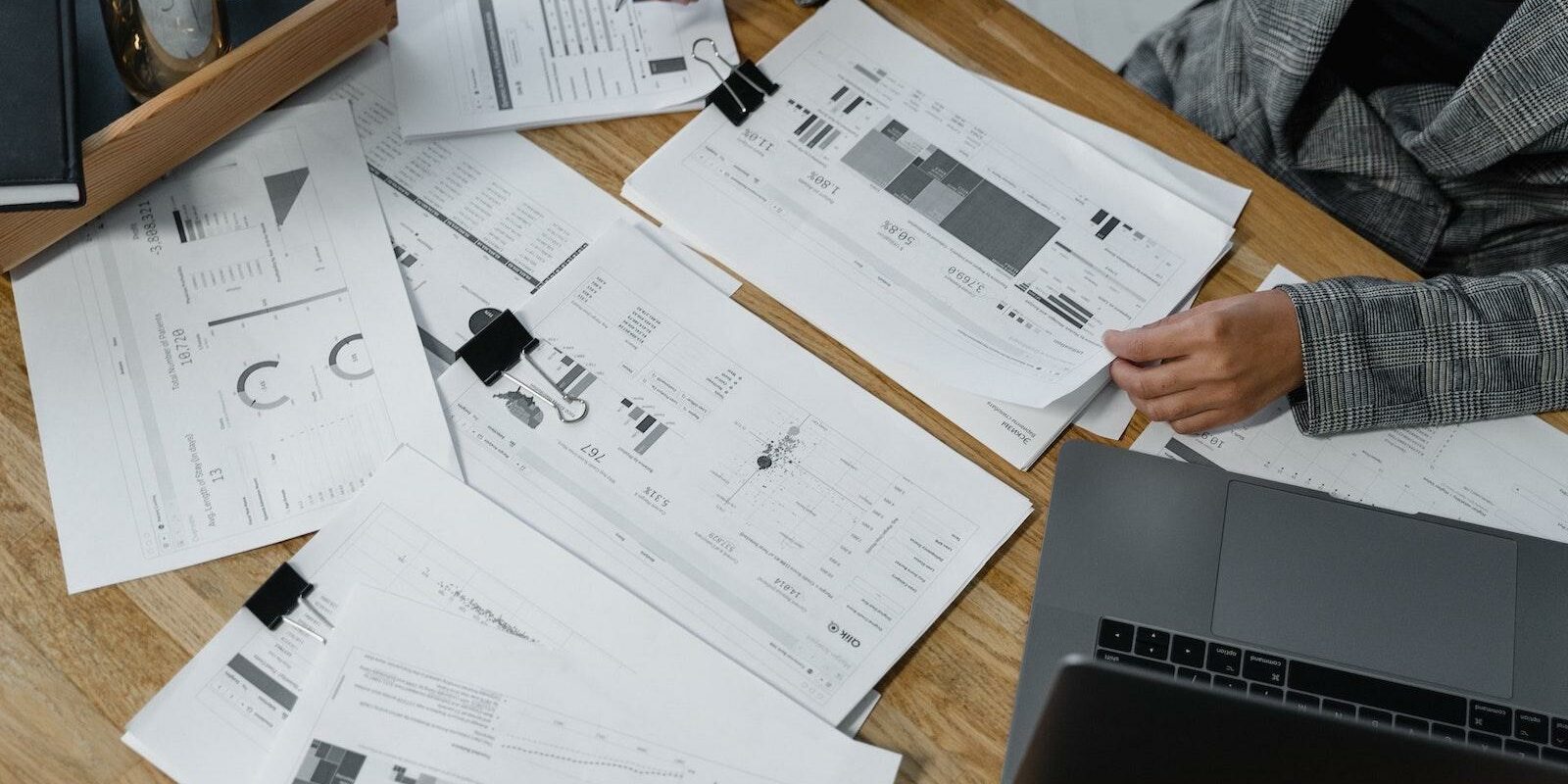 At Convr, we believe achieving underwriting and operational excellence demand innovation and thought leadership from platform to data.
Background
Commercial Insurance Underwriters collect and analyze a broad array of sources to support their underwriting decisions. These sources of information can be broadly classified into:
First party documentation shared by agents and insureds (submissions)
Digital footprint (public/open data, third party)
In-house data (historical claims, underwriting guidelines, etc.)
Challenges facing underwriting teams
It is no secret that aggregating all of these sources and making sense of it all is a very manual and cumbersome process. Some of our observations about the current state also include:
Manual effort to organize this information means that underwriting teams sometimes have to make trade-offs on level of data capture e.g. large vs. smaller accounts
What is information collected and how it is organized (structure and quality) can vary across underwriting teams (even within business units)
Most of this valuable data is transient and sometimes, entirely lost, based on the final disposition of the insurance application e.g. quote not taken, declinations etc.
Compiling this information is a point-in-time exercise with limited access and insights into changes in the underlying data e.g. new services from a business that could materially impact pricing decisions
The opportunity
Companies can address these challenges in part by increasing the efficiency of capturing the required data with underwriting automation, including document extraction methodologies, RPA etc. While this is a step in the right direction, it doesn't address the most valuable opportunity. Developing a consistent approach to organize, maintain, and analyze the wealth of information aggregated in the underwriting process is essential to achieving excellence in other areas, including claims processing, fraud analysis, premium audit, pricing and analytics.
Our best practice approach
The key to success is to invest in capabilities that support near-term improvements in speed and efficiency gains but in parallel, drive to unleash the value of underwriting data across the organization. Adopting an AI underwriting data platform such as Convr enables insurance companies to do exactly that.
Our products are built on the concept of knowledge graphing. According to IBM, information – "ie. Objects, events, situations, or concepts . . ." are collected in a way that "illustrates the relationship between them. This information is usually stored in a graph database and visualized as a graph structure."
What this means for insurance organizations is that all information captured during the underwriting process (documents, extractions, public data, etc.) is organized into a graph database. Graphs capture both the "point-in-time" information, and they're also, continually updated to capture changes. The graph data is made available to users and readily accessible through traditional Extract Transform Load (ETL) pipelines and cloud warehouses such as Snowflake.
While knowledge graphs may not be exactly top-of-mind for underwriting teams, as a product "for underwriters by underwriters," we have supercharged the underlying bones of our product suite to deliver the greatest value to the entire insurance value chain.