The Three Keys to a Successful Implementation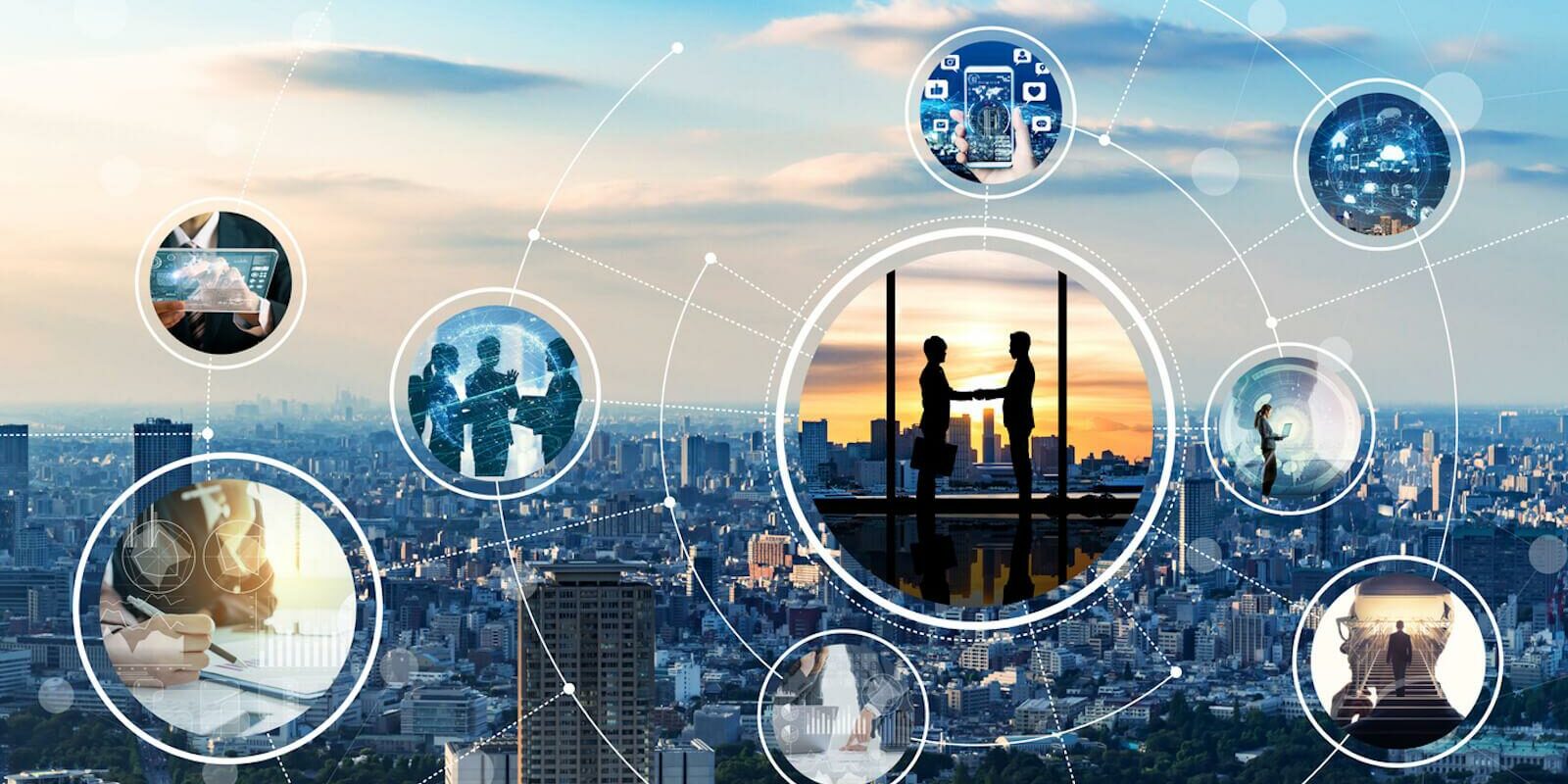 In insurtech as in other fields, implementations are often complex. It's not unusual for problems to arise before a new solution is fully deployed, integrated with external technologies, and delivering robust business value.
Problems can result from a wide range of technical and organizational issues. These can include everything from software incompatibilities and products that have been rushed to market without adequate testing, to insufficient resources, a lack of key stakeholder alignment, inadequate project management skills, insufficient risk mitigation, and infrequent or ineffective communications.
Avoiding these problems, and resolving them quickly when they occur, requires a highly qualified, committed partner with a strong focus on customer success. Our view is that the appropriate alignment of people, processes, and technology creates the foundation for a successful implementation.
As carriers are assessing potential insurtech partners and solutions, they should look for a well thought out and developed team so that the risks to an in scope, on time, and within budget delivery are expertly controlled. Here are some of the things to look for when assessing an insurtech solution:
People
Implementation professionals should be highly skilled individuals who recognize their team's importance to each customer's success. In addition to efficiently integrating, onboarding and training users, the implementation team should facilitate a smooth handoff to a dedicated Customer Success Manager. Customer Success Managers function as trusted advisers who can guide customers toward maximizing the value of their investments in technology-enabled transformation. They should also act as the customer's voice within the insurtech organization. Implementation teams can surface customer concerns, advocate for effective solutions, and influence the development of future products, all of which can drive additional customer value and greater insurtech success.
Processes
Effective, well-documented processes help optimize the customer journey by ensuring the right resources are available when needed and making the most of everyone's time. They provide structure and consistency as well as the flexibility to address unique requirements and unforeseen events. Processes should include steps for measuring customer satisfaction and other implementation metrics. These qualitative and quantitative measures can help insurtechs identify and prioritize needed changes. In doing so, they can feed a cycle of continuous improvement—and greater customer satisfaction.
Technologies
Tools and technologies can help optimize change management, reduce project thrash and deliver a smooth implementation. Effective technologies should identify critical milestones and dependencies, and flag any warning signs. They should incorporate analytic measures that can identify where roadblocks are occurring and what process changes are needed to optimize future implementations.
By bringing together the people, processes and technologies needed for a smooth implementation, insurtechs can generate a strong win/win. They can accelerate time-to-value for their customers while positioning themselves and their customers for long-term success as the insurtech revolution moves forward.