The Future of Remote Work is Here, is Your Business Adapting?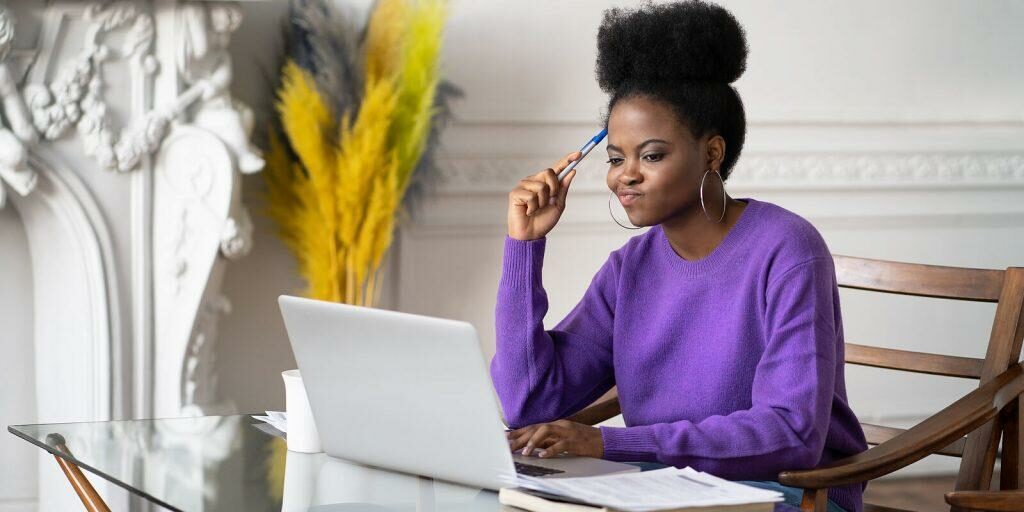 The future of the labor market is here with the upward-trending number of remote and hybrid work opportunities available and the appetite for these jobs increasing. In this post-pandemic environment we'll continue to see workers walk away from traditional in-person jobs in hopes of securing work-from-home positions that lean toward a more flexible work environment.
Their motivation? Workers see remote roles as bringing a glimmer of hope to what a balanced work-life could look like. And underwriting leaders say remote positions and work opportunities are the most common request made by new underwriting hires. Still, there's a big tug of war between bosses and employees around in-office work after years of coronavirus-related workplace closures.
But as it turns out, leaders aren't fully addressing worker demand. Only 10% of insurance leaders say their team is attempting to attract underwriting talent by offering remote work opportunities. But if insurance providers don't meet worker expectations for these jobs, they could fall further behind—turning off talent and widening the gap between qualified candidates and vacant roles.
The war for reshaping the American workplace was underscored in findings uncovered in our recently commissioned Convr Insurance Talent and Tech Trends Survey. The study, conducted by an independent firm, screened a statistically significant sample of insurance underwriting leaders and reconfirmed that there's a growing talent pool demanding remote work opportunities in today's insurance labor market.
The data suggests that if insurance providers improve their technology stack, their workers would have a greater ability to successfully work from home. Considering what a day in the life of a commercial property and casualty (P&C) underwriter looks like, many of the tasks they perform, if not all can be carried out remotely.
On any given day, an underwriter typically analyzes information on insurance applications, uses automated software to determine risk exposures, decides whether to offer insurance and determines appropriate premiums and amounts of coverage. It doesn't take much stretch of the imagination to understand how tasks such as these are able to be performed entirely at home—satisfying employees and improving productivity with better tech solutions. It's exactly what the Convr Command Center was built to achieve.
The Convr platform demonstrates ease of adoption and greater productivity and users have confirmed improved underwriting productivity within just four to six weeks. Even more, our survey found that improved technology solutions such as our suite of capabilities could keep people on the job longer—with more than 77% of respondents saying they can probably or definitely reduce employee attrition by using better technology. And job satisfaction can only improve with remote work options, as nearly one-third of commercial P&C insurance managers and above believe that remote only underwriting workers are less likely to quit than in-office workers.
As technology continues to transform the insurance industry, you can lead the revolution in your organization by reaching out to Convr. Convr's AI-infused commercial underwriting platform turbo-charges underwriting with more accurate and efficient decision-making and a greatly improved user experience.
Convr is at the forefront of modern commercial underwriting, defining a new and better vision for our industry. To explore your aptitude for innovation, contact Suzanne.Vranicar@convr.com on our business development team today.