The Difference Between Insurtech and Traditional Software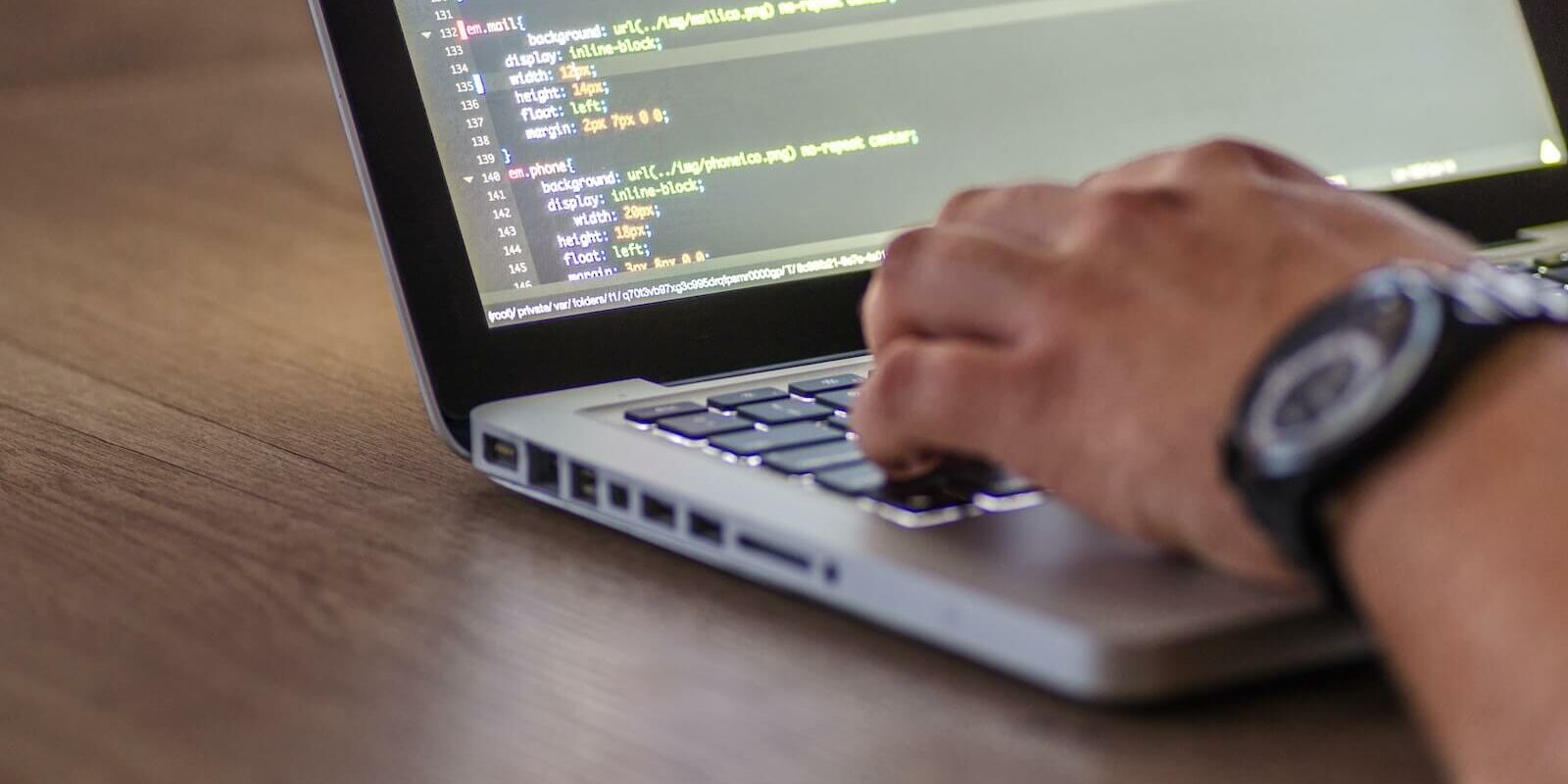 In recent years, I've seen multiple insurance software implementations, mainly core systems for policy, claims and billing administration. During this time, I've noticed a pattern of characteristics for nearly every implementation, mainly:
Large scope, often a multi-phased approach, focused on many areas of the insurer's organization and workflows.
The need for a Systems Ingetrator (SI) assigned by the vendor to lead the project, typically via a third party consulting firm.
Multiple, regular visits with the client onsite.
Custom integration work with other systems, heavily dependent on software versions.
Significant investment not just for the carrier's business stakeholders, but also from IT – often paralyzing their organization for the duration of the implementation and for a period of time afterwards.
Timelines that span a year or longer.
In addition to the vendor's software license fee, there are fees for the implementation itself as well as the third party cost mentioned above.
When combined together, these characteristics create a stigma: it's painful to implement new insurance software. However, there is hope. There is a newer breed of offerings that frequently enable insurers to move quickly, usually falling into the category known as insurtech solutions. How is newfound speed possible?
Well, most insurtech solutions are not traditional core software implementations. In fact, the majority are focused on automating and improving the effectiveness of workflows outside the carrier's primary systems. For example, automating the intake of application documents to replace manual data entry or substituting the online research required to underwrite a risk with access to a specialized dataset.
Let's break down each of the characteristics of and insurtech implementation to understand the difference:
Smaller scope, often focused on one specific area of the insurer's organization and workflow.
No SI, in fact there are very few resources required compared to the traditional software implementation.
Onsite client visits are minimal, as the scope is much simpler to gain consensus on across all key stakeholders. Third party consultants are usually not needed.
Most of the time, integrations are done using existing APIs on both the vendor and insurers sides, requiring only a simple mapping exercise to get up and running. In other cases, a vendor's portal can be used to forego system-to-system connections. This is often ideal for pilots where the insurer wants exposure to the solution without requiring IT involvement.
Overall, less investment from the insurer in terms of IT and additional labor.
Short, often same-quarter timelines that enable the insurer to show ROI to their board quickly.
Simple fee structure – typically services such as implementation and training are included in the software's licensing fee.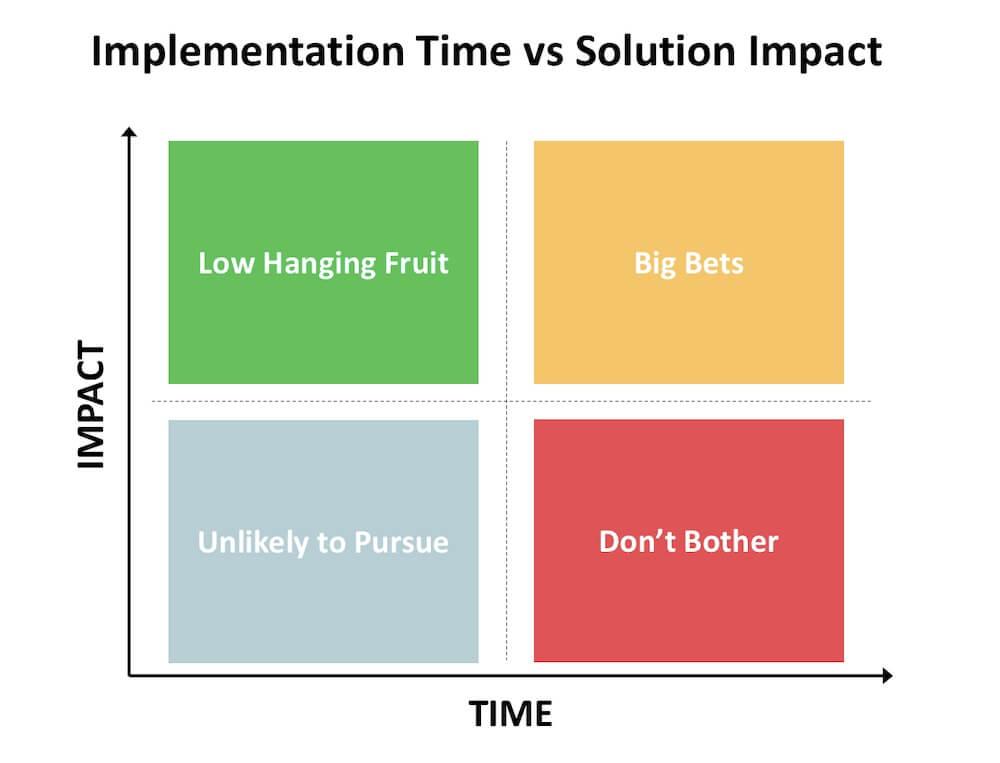 The key here is many insurtech solutions can have the same level of impact as core insurance software and they can be implemented in far less time. This isn't to diminish the importance of the latter, but to simply point out that there are massive gains that can be quickly realized by insurers who use insurtech to fill the gaps in their current workflows. The low-hanging fruit is out there. Are you taking advantage of it?