Process More Business, Faster through Automation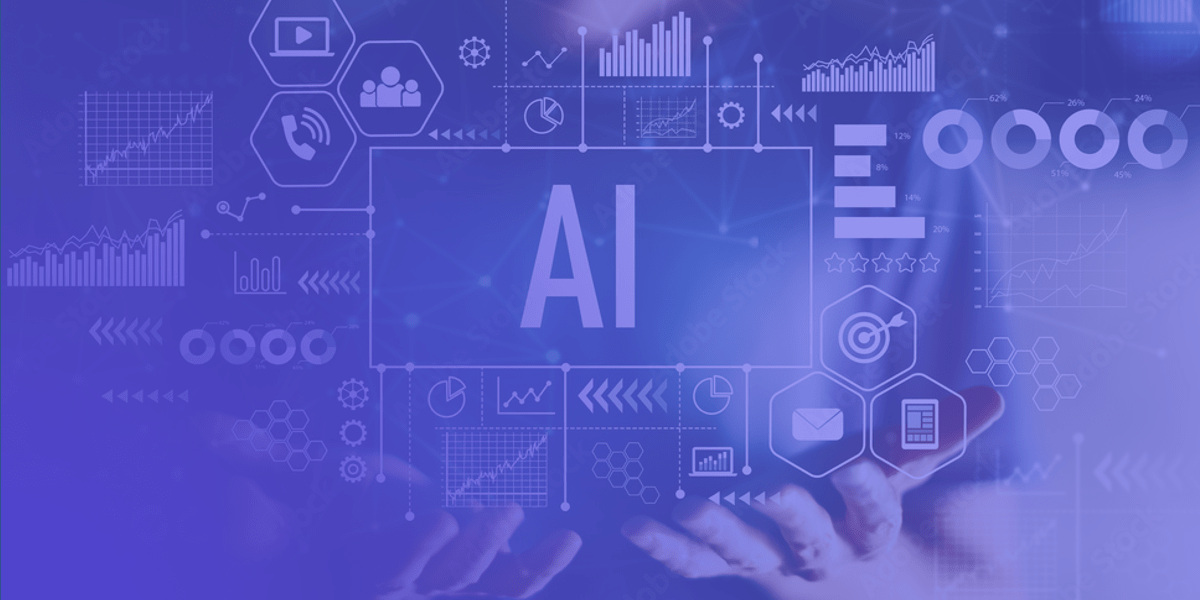 We all strive for greater convenience and ease. From paying at the pump for gas via credit card to getting groceries or dinner delivered to our doorsteps—the world is moving at a faster, more efficient and expedited state where services are solving our problems. And it all centers around time—the one thing we can't ever get more of.

The same is true for the functions and processes we encounter as part of our daily workload. Identifying efficiencies and overcoming obstacles and delays is often seen as a win for a company's bottom line. Unfortunately for the insurance industry, many of the same practices followed today are those that were developed decades ago. In commercial property and casualty (P&C) insurance underwriting, teams are still largely searching for information to complete a submission on numerous platforms and search engines. But are they really getting a complete look at the submission with quality data they can rely on?

As creatures of habit, it can be challenging to think of alternative ways to do our daily work. But fortunately for commercial insurers, MGA/MGUs, brokers, producers and reinsurers—Convr has done the heavy lifting for you. Over the past seven years Convr has been working to automate the underwriting submission intake process helping companies to prioritize accounts to write more business and increase their win rates.

With the Convr Underwriting Command Center platform, underwriting teams can quickly process unstructured data that then gets formed into a more complete and easily digestible state. This allows the underwriter to form a more comprehensive and conclusive decision about a submission. That means efficient workflows—but also the ability to write more business, faster.

How it Works: Intake AI
Intake AI has been eliminating manual submission processes by digitally ingesting, preparing and analyzing underwriting documents for customers. It ingests, verifies and digitizes structured and unstructured documents such as ACORD, broker forms, email content, loss runs, supplemental forms, statements of value (SOV) saved in PDF, Microsoft Excel and Word and email formats splitting and staging the documents then extracting select data via machine learning models (MLM) to register, clear and analyze insurance submissions in real-time.

The digitized submission data is then stored in a digital document library and flagged as high or low confidence. High confidence submissions that meet fitness rules are enriched with the best sources of public and private data for straight-through processing (STP) or underwriting referral and review.

Low confidence documents are automatically set-up for review by a human-in-the-Loop (HITL) digital assistants to process using a side-by-side online viewing panel that displays the original document on one side with an open form for editing on the other side. The corrected low confidence document is then also cleared for straight-through processing and/or underwriter rating.

So how does Convr supply a more complete look at the risk? Convr's Risk 360 AI is a data lake comprised of the digital footprint of millions of businesses—built with an underlying knowledge graph that unleashes detailed insights from the intersection of tens of thousands of data elements.

How it Works: Risk 360 AI
Risk 360 AI requires only a business name and address to streamline submission research and enhance applicant data with the power of AI. Data cards are generated through AI features and machine learning models (MLM) derived from Convr's data lake which regularly streams fresh data from thousands of public and private data sources with more than 85 million businesses and nearly 755 million entities.

Sources of data, DBA's, business classification codes, business profiles and more are automatically embedded within an underwriting file that includes a snapshot of the submission details enhancing underwriting teams and producer communications, pricing reviews, claims management and re-insurance submissions.

So just these two Convr resources would be more than enough to bring significantly improved focus and efficiency to your underwriting teams, getting them on track to do business in an easier way that will in turn speed up submission-to-quote and improve your customer outcomes.
But Convr doesn't stop with just Risk 360 AI and Intake AI. There are other services we offer within our full suite of modularized products that inter-operate to best meet your needs. Read how we can flex to best solve your problems here on our platform page: https://convr.com/platform/.