InsureTech Connect: Team Takeaways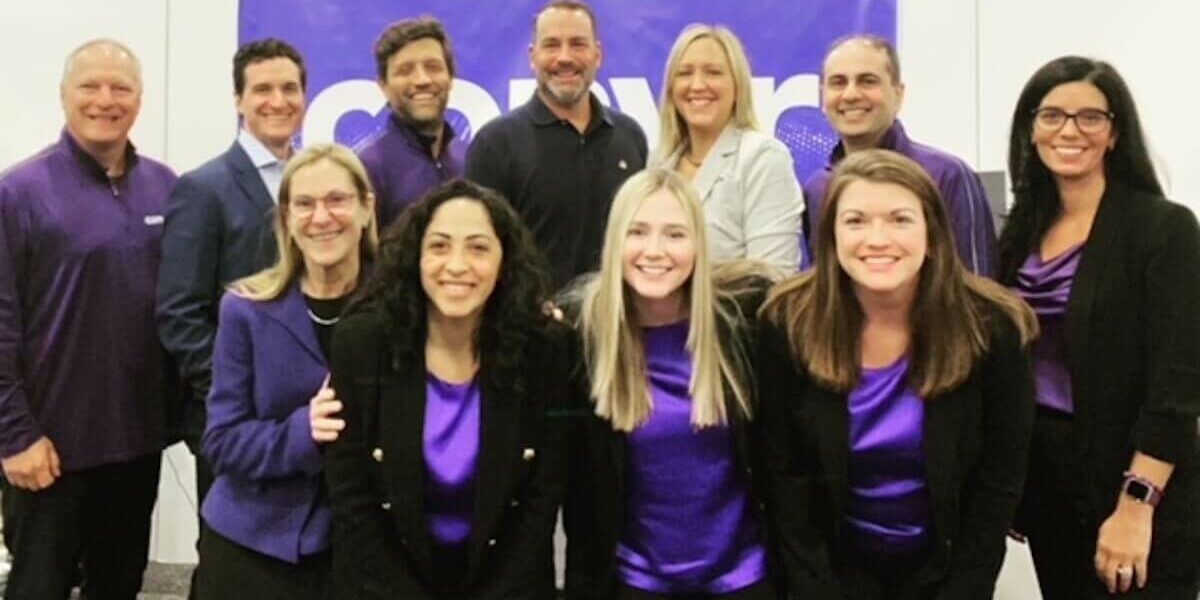 The intersection of insights and innovation . . . collaboration and challenge – that's what Convr heard this year at InsureTech Connect (ITC) 2022 in Las Vegas, NV. It was busy . . . busy . . . and with so many comings and goings – demos and conversations, it was easy for attendees to get caught up in the mix of all the other vendors and happenings . . . but with Convr, this year's event sponsorship further confirmed our purpose and value.
Over the course of two days at ITC, September 21 and 22, Convr team members were able to talk with hundreds of conference goers about the efficiencies and advancements our platform can bring to Commercial P&C insurers, reinsurers, MGA's, MGU's, brokers and more through the power of artificial intelligence (AI).
What we do
Convr is an AI-based underwriting platform that digitizes and fuses submissions with best sources of data to surface underwriting insights, business classification and risk scores. At ITC, we met with some of the most tech-centric folks in the business – devoted to bettering the lives of insureds.
And Convr's platform can do just that, every day our software platform speeds submission to quote by simplifying and expediting the insurance underwriting process – improving the experience for customers and insurance underwriters along the way. With the quick return on investment our tool brings, ITC was the perfect space for #teamconvr to share what we bring to the table.
Here are some of our team's greatest takeaways . . .
It's clear that IT organizations across all categories of P&C commercial insurance are driving towards digitizing and modernizing their underwriting process. Organizations appreciate the flexibility that a solution, such as Convr can provide when integrating with their existing systems and accelerating their ability to modernize with little to no disruption. Modernizing, a Commercial carrier's underwriting process is no longer an after-thought, rather a key initiative heading into 2023 thanks in large part to the advances in AI and ML. Convr is best positioned to meet these requirements.
– Greg Kranz, Chief Business Development Officer, Convr
"The energy and spirit of innovation that's focused on the insurance industry will surely benefit consumers and businesses who continue to rely on our industry to provide an essential foundation for financial stability. On the exhibit floor we saw an increased focus on quality user experiences and AI-enhanced tools. In our conversations and product demos we were reminded that we're all better together."
– Fanette Singer, Chief Marketing Officer, Convr
Alongside the big brands at ITC, our team was creating a buzz with boots on the ground. We were – and remain laser-focused on improving commercial insurance decisioning and efficiency with meaningful shared learning and lasting relationships.
If you missed us on-site – we still welcome you to meet with us for a demo and learn how we can integrate with your new or legacy technology – to bring you to the cutting edge of the future of insurance. Explore our product offerings here on Convr.com/platform.