Innovations in Underwriting: Convr's Commitment to Customers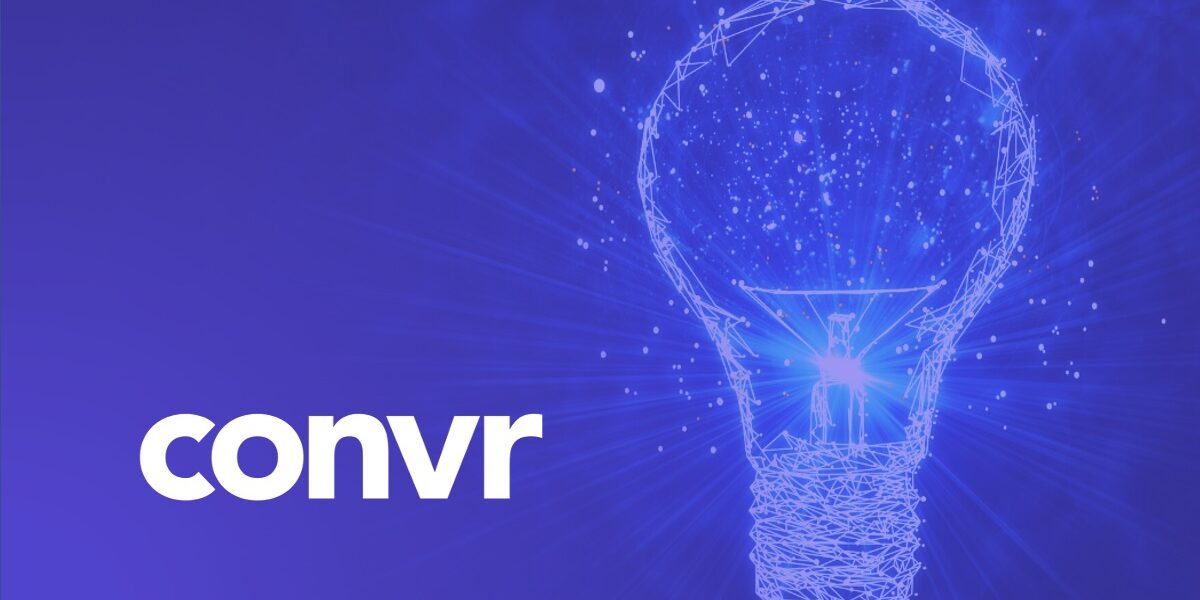 Convr AI is further streamlining and reducing manual processes for commercial property & casualty (P&C) insurance underwriting teams—doubling down on our commitment to continuous improvement and state-of-the-art innovation. 
We're always finding new ways to add value to customers and underwriting teams by embedding new capabilities into our platform without disruption to our users. As an example, one of our recent platform improvements is a significantly improved optical character recognition (OCR) capability for Convr Underwriting Command Center platform customers.
The technology is used to convert different types of documents, such as scanned paper documents, PDF files, or images, into editable and searchable data. Now our improved OCR engine enables the recognition and extraction of text from even lower quality scans and handwritten documents, allowing it to be processed, indexed and searched electronically. Continually building out that library of documents that can be read at high confidence level.
The OCR upgrades also serve as an example of Convr's commitment to continuous platform improvement to meet the needs of our customers. Our customers talked and we listened—some came to us wanting an OCR solution where handwritten documents would be recognized at the same level as other more structured documents and require less human intervention for deciphering. Answering their ask with our improved solution is a another step in our ability to meet the needs of underwriting teams. As a result, teams can reduce the need for cumbersome manual data entry and excessive review time because our engineers have provided an immediate improvement for their teams' workflows and processing times.
This showcases our commitment to continually demonstrate to customers our dedication to innovation and improvement. Technology is always changing and Convr is keeping commercial insurance carriers ahead of the curve. We're constantly working behind the scenes to evaluate opportunities for improvements to our platform and looking for ways to further digitize experiences for users.
Want to explore our capabilities? Schedule time to meet with our team, today! Reach out to suzanne.vranicar@convr.com to catch a demo.