Convr's Frictionless Underwriting Improves Employee Experience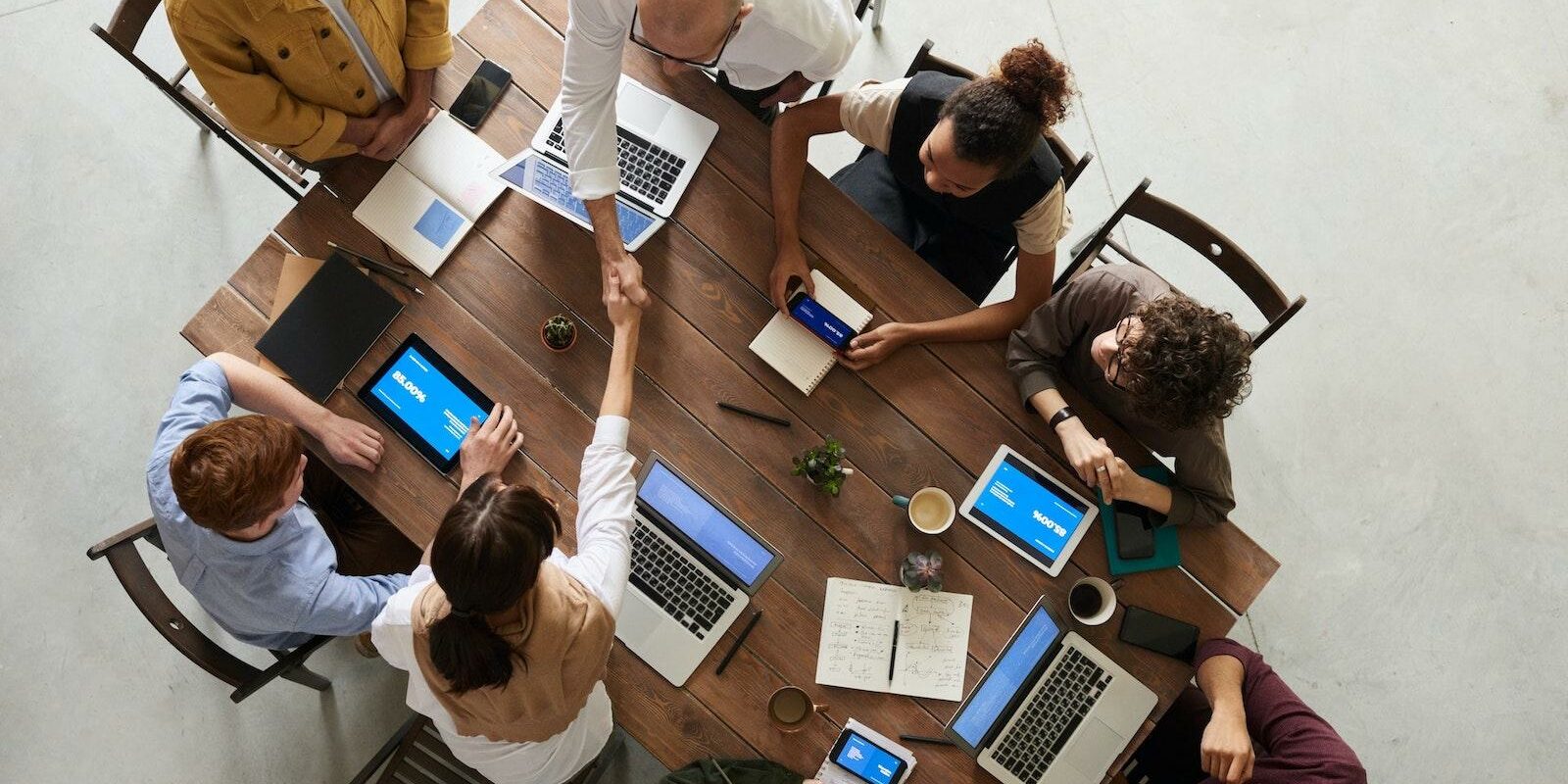 How Convr's AI is empowering and retaining the underwriting workforce
The future of work is no longer a far-off vision, it's here and now. Insurtech has become a powerful driver of change in the insurance industry. With digital transformation revolutionizing the workplace, organizations need to adapt quickly to new ways of working to retain their top talent and achieve greater productivity, efficiency and profitability. Part of that revolution is in the insurtech space where artificial intelligence (AI) solutions are driving competitive advantage.
In the insurance industry, underwriting is a key space where AI can help improve workflow efficiencies. Underwriters are bogged down and burned-out by ever-increasing submission volume, tedious manual research and loads of data. The fatigue is real. They're pressured between revenue and caution when making decisions. Their processes can be mundane, time-consuming, dated and loaded with setbacks. But Convr removes these burdens by simplifying and streamlining the intake process. Our frictionless underwriting automation solutions can be quickly and efficiently implemented and make an immediate difference for underwriters by reducing their manual processes, freeing them up to focus on decisioning and pricing – the art of underwriting.
Underwriters Need AI
There's no better time than now to get underwriters the help they truly need. According to the Bureau of Labor Statistics Occupational Outlook Handbook, employment of insurance underwriters is projected to decline 2% by 2030. Despite lower numbers, about 8,300 openings for insurance underwriters are projected each year, on average. By equipping underwriters with advanced tools that help them operate more effectively, Convr is helping support a culture of underwriting excellence that values efficiencies and attracts and retains talent. And the next generation of underwriters is expecting this. They want to work with the modern technologies that allow them to work productively from anywhere using AI. The improved technology supports high-quality work and fosters a more positive relationship with the organization. Happy employees are productive employees.
In the coming years, the line between the real world and digital world will continue to blur. While consumer-oriented technologies continue to expand and people become accustomed to them, it's time to take these developments into the commercial insurance underwriting environment. Convr AI is one way to easily improve your organization's technology infrastructure and enhance the employee experience for underwriters.