What Insurers Really Want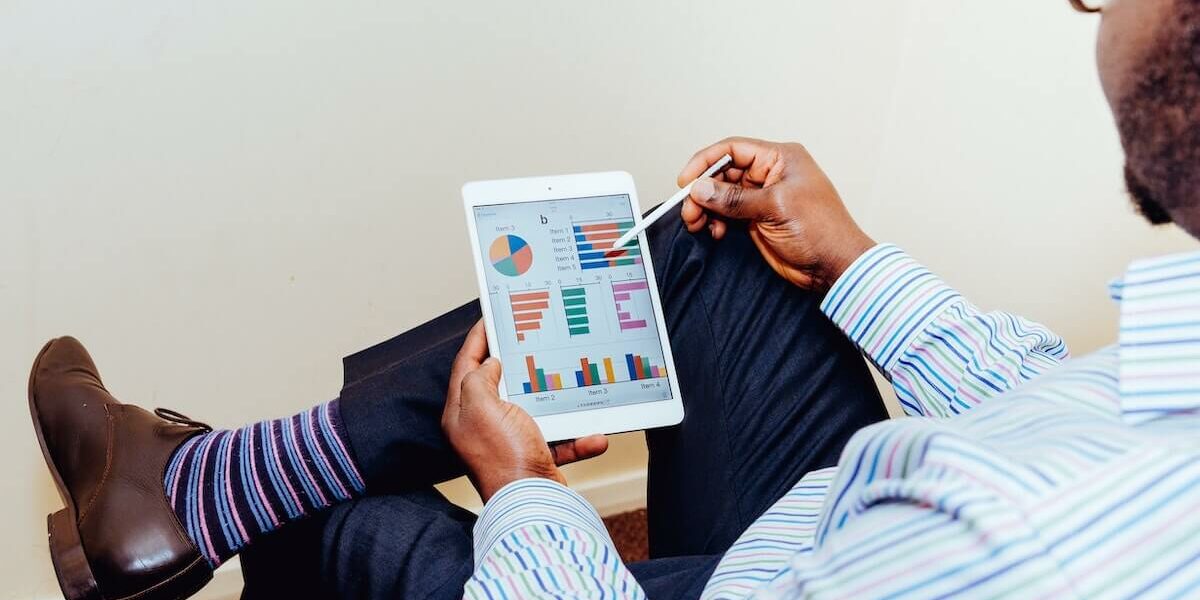 Reducing costs and underwriter defections became a prime focus for commercial carriers in the past year. Record high inflation and market volatility, mixed with talks of a recession have insurers on edge, tightening their belts and leaning in. Now more than ever, the need for resiliency, reliable processes, deeper insights and adaptability are pushing senior leaders to think beyond their current operations and into the future to meet their business objectives. And a lot of them are coming to the same conclusion. They recognize the need for digitalization, AI and the technologies that can help them operate more efficiently.
Issues in Underwriting
For many commercial lines operations, data collection is a time consuming and manual process. With so much internal and external information about current and potential insureds, the act of underwriting is hampered by the onerous process of manually gathering, reviewing, and analyzing information.
Consider the many steps involved in collecting this data: pulling it from multiple sources including third party vendors and policy administration systems, and accessing various websites to supplement their decision-making process. The list also includes public, social, regulatory and subscription sites.
But with Convr, underwriters can catapult through the clutter. Our Fusion and d3 Risk 360 capabilities fuse data from various sources and deliver it for underwriting analysis. From the very start of the process, our AI underwriting platform demonstrates improved results in terms of reduced time spent on research and administrative tasks, more consistency in processes, better risk insights and underwriter work satisfaction.
Both new business and renewal underwriters benefit from the automatic aggregation of the consistent and comprehensive information necessary for risk analysis and decision making. You're probably asking, how is this possible?
What is d3 Risk 360?
Convr's d3 Risk 360 is a relational data lake comprised of information on millions of businesses, delivering underwriting teams with detailed insights from tens of thousands of data sources.
With d3 Risk 360 you can:
Visualize a deeper applicant view
Access a comprehensive view of a business's digital footprint drawn from thousands of data sources including local, state, and federal government information, social media, business websites and thousands of others to better inform decision making.
Determine risk fitness with greater efficiency
Harness Convr's centralized command center that brings together your data and insights into our purpose-built data lake for more informed decisioning.
Glean deeper understanding
Gain powerful insights using Convr's data cards that surface key insights, by category and by line-of-business, to reach better decisions.
And that's what carriers want, right? Frictionless underwriting, improved data and decisioning in real time – digital technology solutions that result in a better experience for underwriters and customers through deeper insights.
With Convr, the choice is easy. Our customers have exceeded their business goals by . . .
Reducing application questions by more than 70%
Improving underwriting productivity by +10x
Increasing efficiency by over 130%
If you need more proof, read one of our case studies. Encova Insurance, Penn National Insurance, Tangram Insurance, and others have all come forward with evidence of strong returns on investment in as little as four to six weeks with Convr.
In a time of growing economic uncertainty, commercial carriers need to make the leap to investment in digital technology to better manage their submission volume at steady or reduced cost. Convr AI is a key technology that can directly support business strategies. The return on investment is clear.