The Midwest: A Haven for Insurtech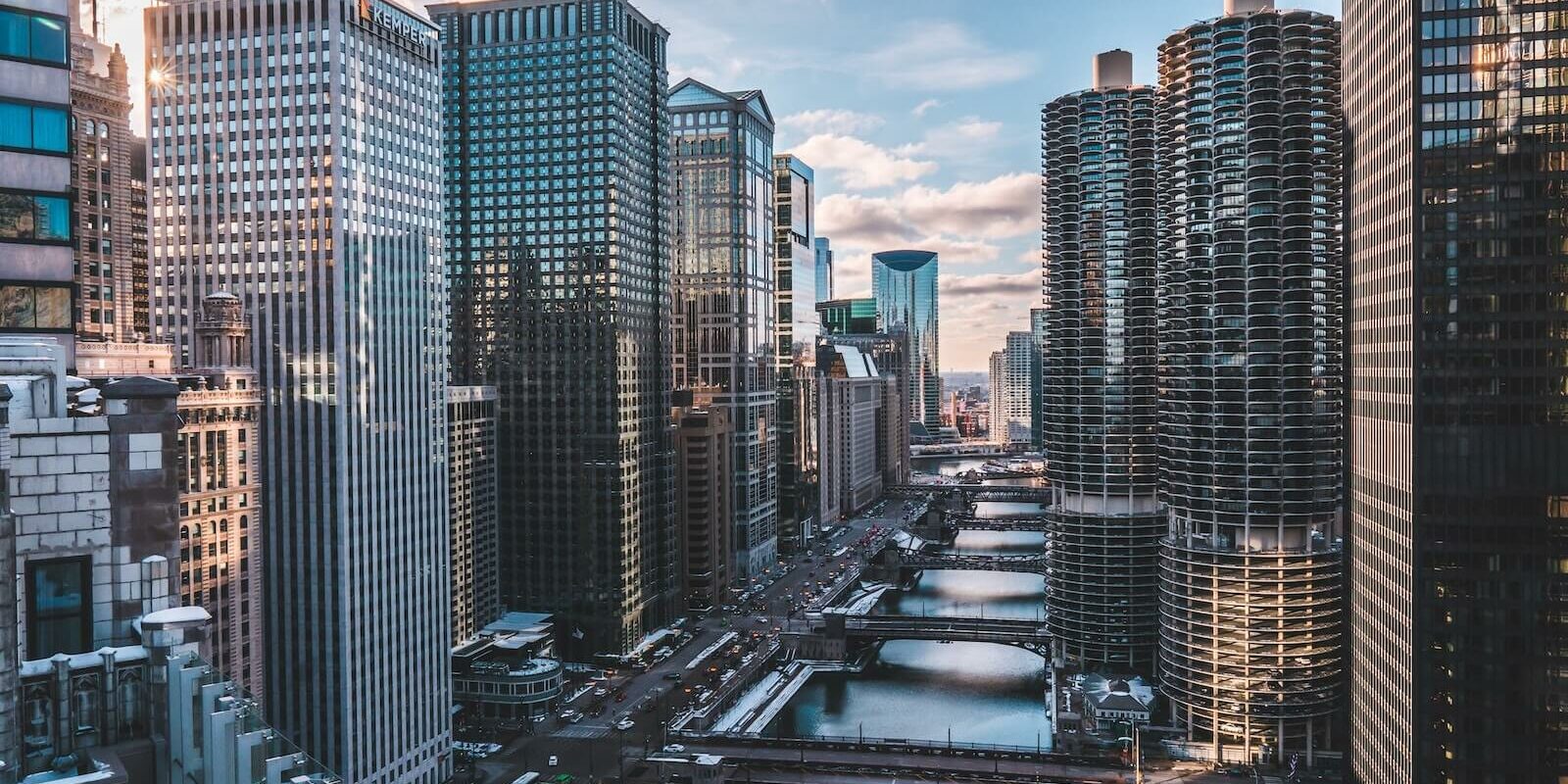 When you talk about insurtech innovation, many think of Silicon Valley as its natural geographic center. After all, Silicon Valley has been home to many great technology innovations dating back to World War II. To this day, it still gets a disproportionate share of VC funding and startup headlines. However, despite all the glory in Silicon Valley, the truth is the Midwest holds key advantages for an insurtech startup that many startups have yet to realize.
Easy access to insurers
The Midwest is home to 874 insurance carriers, representing a remarkable 36% of all carriers in the U.S. insurance industry. This includes major players, such as Zurich, CNA, State Farm, Progressive, West Bend, Allstate, Nationwide, RLI and American Family. Face-to-face interaction is always more valuable than long-distance communication and this is especially true in insurance. In today's digital age of thin, shallow prospecting emails, texting and cold calls, being in close physical proximity with one's customers and partners is key to building true, strong and long-lasting relationships. A Midwest location also makes it easy to access both coasts, which lets insurtechs be at any carrier's doorstep within a few hours.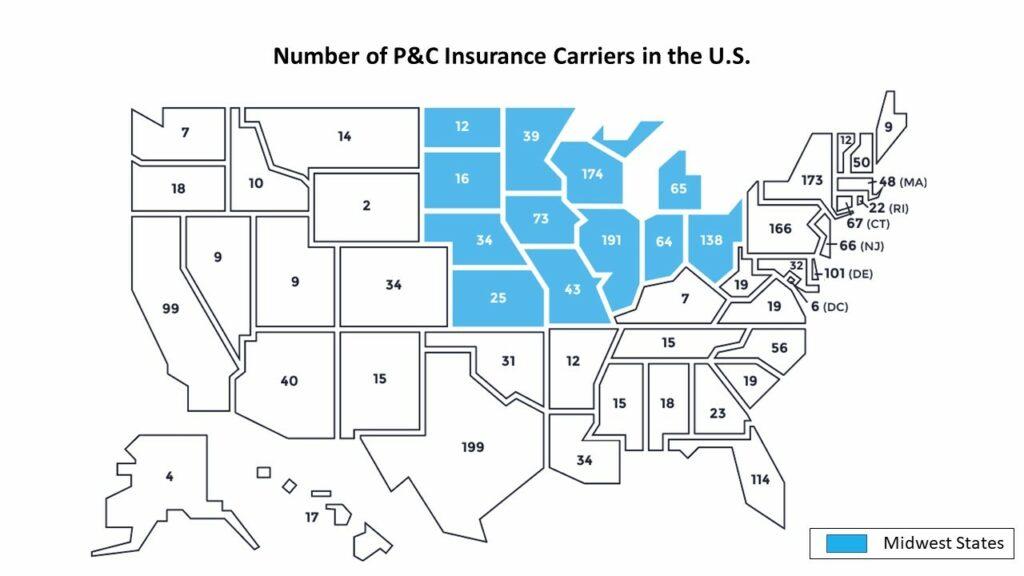 More efficient operations
The Midwest is also easier on a startup's P&L. For example, the average cost of renting an office space in San Francisco, CA is $81.78 per square foot, in Columbus, OH it is $20.19 (representing a savings of 75%). This also applies to some degree to salaries, supplies and other common business expenses. Lower expenses means more flexibility; it also means successful startups will start accumulating profits faster.
Access to top talent
There is a strong base of both insurance and technology talent in the Midwest. This comes from the significant insurance presence in the region as well as from the value that is placed on education and innovative research. University of Wisconsin-Madison with its great risk management curriculum, University of Iowa with its tech expertise and the Kellogg School of Management of Northwestern University with its mastery in business skills are all examples of great sources for talent. Access to a large, developed talent pool is critical for a growing business. This is especially true in the current job market, which has candidates at an advantage.
With location, cost and talent all in the insurtech's favor, it's easy to see why the Midwest is such an advantage for these types of companies. From our own experience here at Convr, we can attest to the great value the Midwest has brought our business. We believe that we owe our success, at least in part, to our Midwestern roots. So, the next time you talk about insurtech innovation hot spots, look beyond the Valley to the Great Plains – you may find it makes more sense in nearly every way.